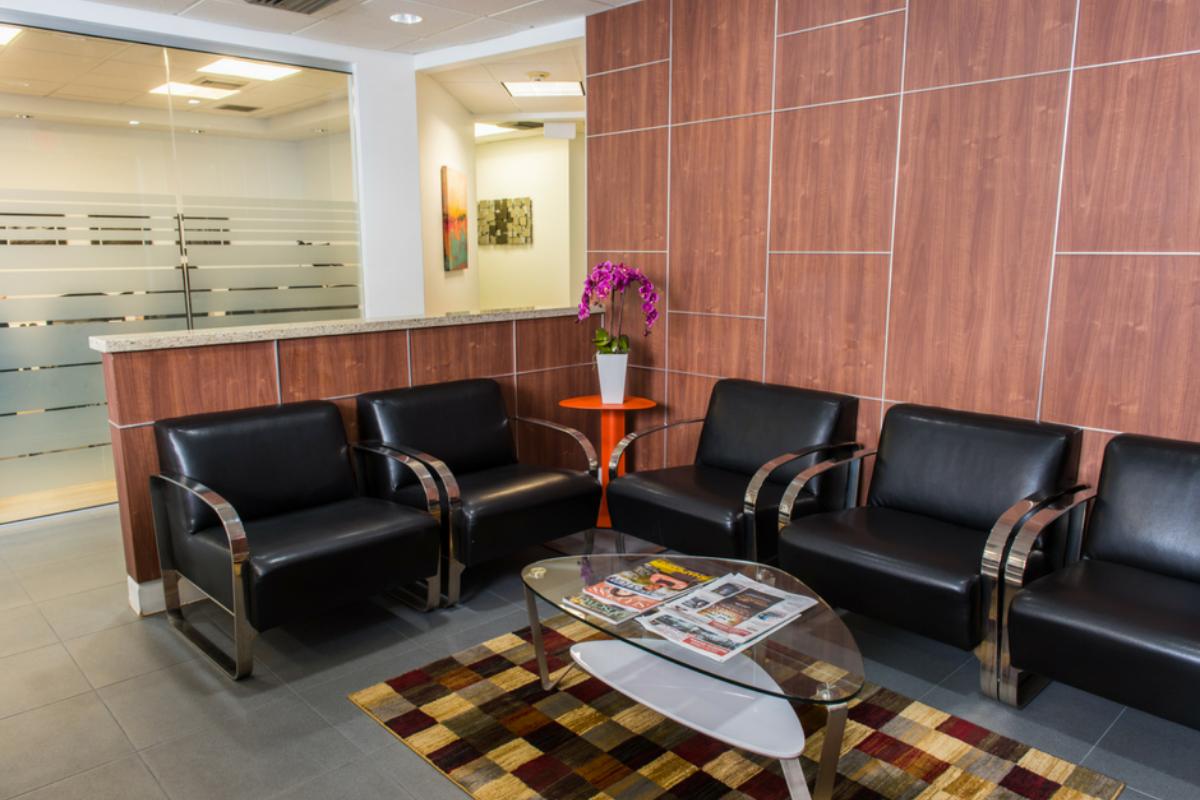 Response to COVID-19
MANAGEMENT UPDATE
Dear Valued Client,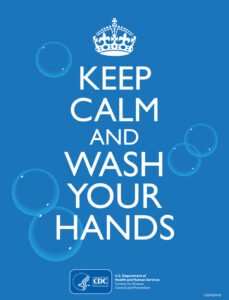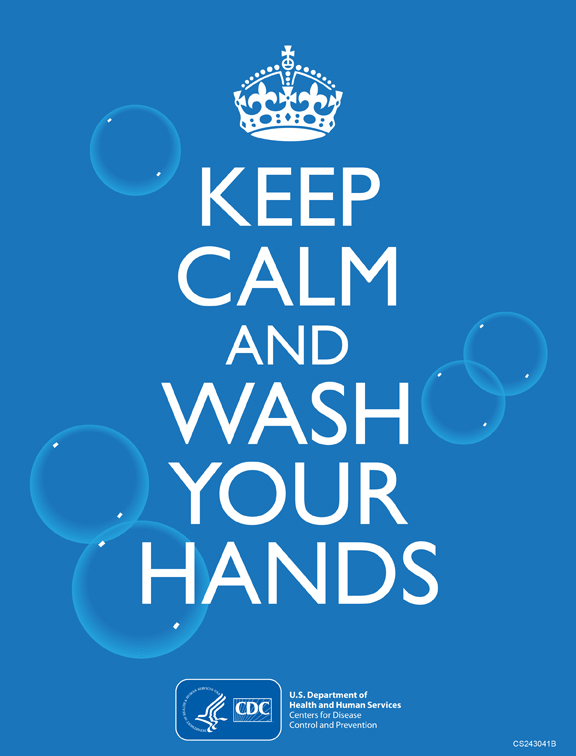 Below please find correspondence from the owners of our plaza that we felt was important to share with you. We encourage you to share it with your teams. In addition, we found the CDC's guidance on workplaces very helpful; we hope you will review that guidance by clicking on this link.
In addition to the steps mentioned below, we are being mindful to increase our thoroughness and frequency of wiping down of all meeting rooms and common areas with sanitizing wipes.
We all need to do our part. As our signs around the center say – keep calm and wash your hands!
The CCES Team
---
COMMUNICATION FROM CROWN CENTER PROPERTY MANAGEMENT
Good morning all,
We wanted to keep you updated on the precautionary measures we are taking here at Crown Center to provide you with the cleanest possible working environment:
Common area bathroom doors leading to the hallways will be propped open

This will prevent the need to touch one more common surface. 

Sanitizer is available in the bathroom lobbies

Please understand however that due to supplies being very low, they may not be refilled on a regular basis

We suggest that you use a paper towel to open interior doors – garbage cans will be available for their disposable
Our Day Porters have been asked to do additional cleaning:
Restrooms:
Wipe down all handles on the doors and stalls
Common Areas
Wipe down all door handles
Wipe down all push bars
Wipe down all elevator buttons
Wipe down any other common areas that need to be addressed
In addition to the increased duties of the day porters, we will have a member of our staff wiping down those areas with sanitizing wipes.
You can be assured that Midgard Management will remain vigilant in our efforts to provide you with the most sanitary workplace.  Please feel free to contact us with any questions or concerns you may have.
Related articles
Recent articles