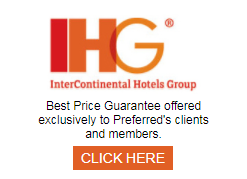 The IGH hotel is Holiday Inn Express & Suites Ft Lauderdale N – Exec Airport located at 1500 W Commercial Blvd, Fort Lauderdale, FL 33309, however, Crown Center Executive Suites may use the Best Price Guarantee at any IHG location.
learn more
888-627-8250
www.sheratonsuitesfortlauderdale.com
Discounted rates for Crown Center Executive Suites clients and partners. Contact the Front Desk for discount code information.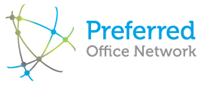 Office Network provides you with options across the nation. learn more
Crown Center Business Referral Group meets on the 1st and 3rd Tuesday of the month From 11:45 AM until 1:00 pm
Tenants of CCESuites get three months free on their membership within the referral group so instead of $300 for the year, the investment is only $225. When you sign up, use the promo code CROWN. Click here to join
One member per business category. For more information, please call Alan at (561)674-4300. 
The first visit is FREE to attend, however, registration is required. See our event page for dates and registration.