RESTAURANTS
Lorraine's Cafe
1451 W. Cypress Creek (lobby)
Fort Lauderdale, FL 33309
8 am – 2 pm, Monday – Friday
(954) 351-1867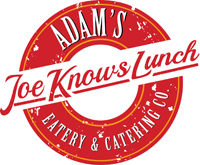 Adam's Joe Knows Lunch
6472 NW 5th Way
Fort Lauderdale, Florida
Weekdays | 8AM – 3PM
(954) 771-7226
more info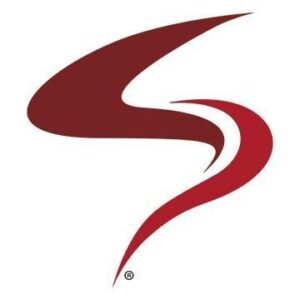 Aroma Joe's Coffee
1450 S. Powerline Rd
Pompano Beach, Florida 33069
Weekdays | 8AM – 3PM
(954) 532-0596
more info

6312 North Andrews Avenue
Fort Lauderdale, FL
11 am – 9 pm, 7 days a week
info@beehive-kitchen.com
(954) 541-8787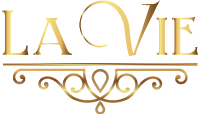 La Vie Lebanese Restaurant
281 S Pompano Pkwy
Pompano Beach, FL 33069
Monday – Thursday : 11:30am – 10:00pm
Friday : 11:30am – 12am
Saturday : 12pm – 11pm
Sunday: 12pm – 10pm
(954) 210-9818
www.lavieflorida.com
BUSINESS SERVICES
This is an excerpt from an email from the Chamber of Commerce-Pompano Beach | Lighthouse Point | Margate. We are proud members and appreciate that they are sharing information that small businesses can use.
Governor Ron DeSantis announced the activation of the Business Damage Assessment survey to assess
the impact of COVID-19 on Florida's local business operations. The survey, managed by the Florida Department of Economic Opportunity (DEO), will evaluate businesses affected by COVID-19 and the impacts the virus has had on the local economy so actions to implement appropriate relief programs can begin. The Business Damage Assessment Survey can be taken online at
https://floridadisaster.biz/
. Results from this survey will be shared with state agencies and local partners. Surveys submitted by small businesses can be used to access the Small Business Administration's Economic Injury Disaster Loan, made available for COVID-19 through the Coronavirus Preparedness and Response Supplemental Appropriations Act. For inquiries or assistance with the survey, businesses can contact Emergency Support Function 18 at ESF18@em.myflorida.com.
The Florida Small Business Emergency Bridge Loan Program is currently available to small business owners located in all Florida counties statewide that experienced economic damage as a result of COVID-19. These short-term, interest-free working capital loans are intended to "bridge the gap" between the time a major catastrophe hits and when a business has secured longer term recovery resources, such as sufficient profits from a revived business, receipt of payments on insurance claims or federal disaster assistance. Learn more
Florida Reemployment Assistance, the state's unemployment benefits department, is inundated with claims, however, claims can be filed here. Additionally, here is a link to frequently asked questions click here.
Several news media that were traditionally subscriber-based have opened up their paywalls during the COVID19 pandemic.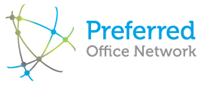 Office Network provides you with options across the nation. learn more
SERVICES AVAILABLE ONSITE
Prestige Mobile Detailing
AREA HOTELS


20% off of retail rate. Room rates include:
Free breakfast
Shuttle service to Crown Center Executive Suites, the beach, and Lauderdale-by-the-Sea for nightlife!
For Reservations:
Call 1-800-Marriott and ask for the Crown Center Executive Suites rate at the Courtyard Fort Lauderdale East
To reserve online visit www.CourtyardFortLauderdaleEast.com and select your arrival and departure dates.
In the Corporate / Promotional field type 12381, your company's online booking code.  Click "FIND"!
Or you can now use the following personalized reservation link to make your reservations for the Courtyard Fort Lauderdale East / Lauderdale-by-the-Sea: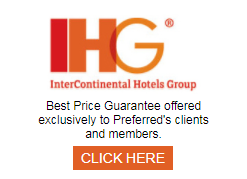 The IGH hotel is Holiday Inn Express & Suites Ft Lauderdale N – Exec Airport located at 1500 W Commercial Blvd, Fort Lauderdale, FL 33309, however, Crown Center Executive Suites may use the Best Price Guarantee at any IHG location.
888-627-8250
www.sheratonsuitesfortlauderdale.com
Discounted rates for Crown Center Executive Suites clients and partners are based on current rates. Clients need to tell reservation desk they are booking using the Crown Executive rate when they call.