Shared Office & Dedicated Desks
We have workspace options to fit your budget and your needs. These options provide you the professional environment – when you need it at a price you can afford.  
Shared Office Space
The popularity of flexible workspace is growing worldwide. Shared office space, known as  co-working space in some circles, offers the ultimate in flexibility by providing a professional work environment but when you need it and with affordable rates. Essentially, shared office space is provided through memberships.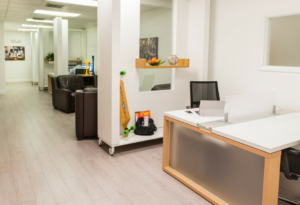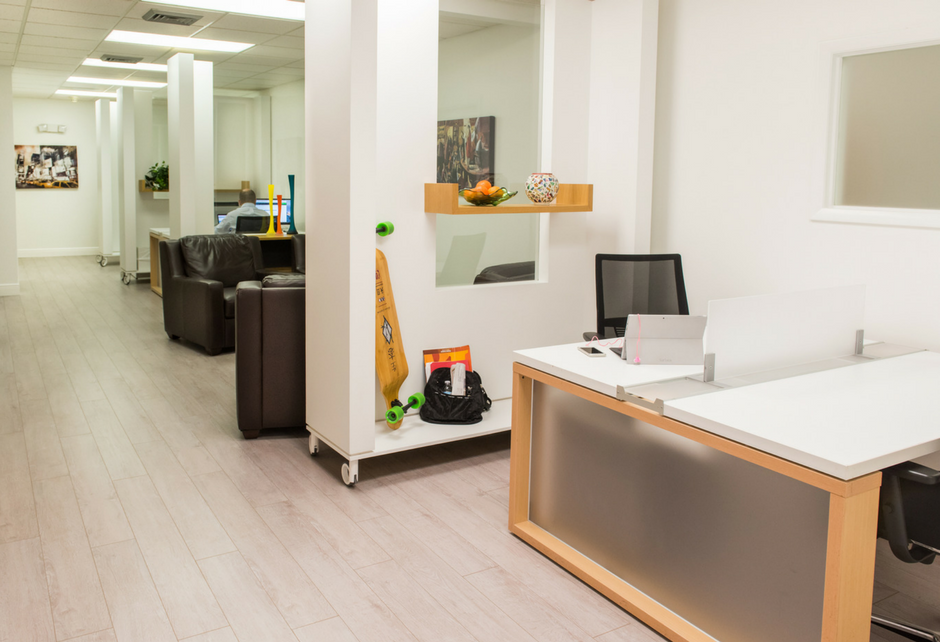 HOW IT WORKS
Members use the space at their own pace whether it is on a regular schedule or a few hours per months, as needed. Members are mindful of one another and do not interrupt your workflow; privacy is respected and collaboration occurs only when requested, sharing best practices to inspire and develop businesses.
The Crown Center Executive Suites shared office space option allows you to take advantage of our full-range of amenities for as little as $135 a month. You can combine this with virtual services and meeting rooms to create a workspace package meets your needs and fits your budget – while still projecting the professional image you need.
Since terms are flexible, you can scale your office up without needing to update your address when your business is ready.
Read our blog titled Shared Office Space: How to Take Full Advantage and Shared Office Spaces Are All About Convenience
OUR SHARED OFFICE SPACE INCLUDES:  
Professional business address at Crown Center Executive Suites | Full month of desk space | 25 black/white copies per month | WiFi | Reception service | Hardwired secured private network accessibility
Dedicated Desks
The Dedicated Desk is are shared workspace that has a little more privacy. Your workspace is located in a semi-private and secure office.
OUR DEDICATED DESK INCLUDES:  
Professional business address at Crown Center Executive Suites | Full month of private desk space in shared private office| two hours conference room allowance | 50 black/white copies per month | Wi-Fi | Reception service |Hardwired secured private network accessibility