Crown Center Executive Suites provides affordably priced executive suites, multi-room office space, meeting rooms, shared space and virtual offices in the only LEED Silver EBOM-certified building in North Fort Lauderdale.
Crown Center, an 24-acre office plaza, is centrally located to Miami-Dade and Palm Beach County in the burgeoning Uptown business district of Fort Lauderdale. With quick access to I-95 and Florida's Turnpike, minutes from a host of restaurants and the Executive Airport, you won't find a more convenient location in Broward. Crown Center properties are maintained to create a comfortable, safe, and pleasant environment; a place people love to work.
Office Space & Executive Suites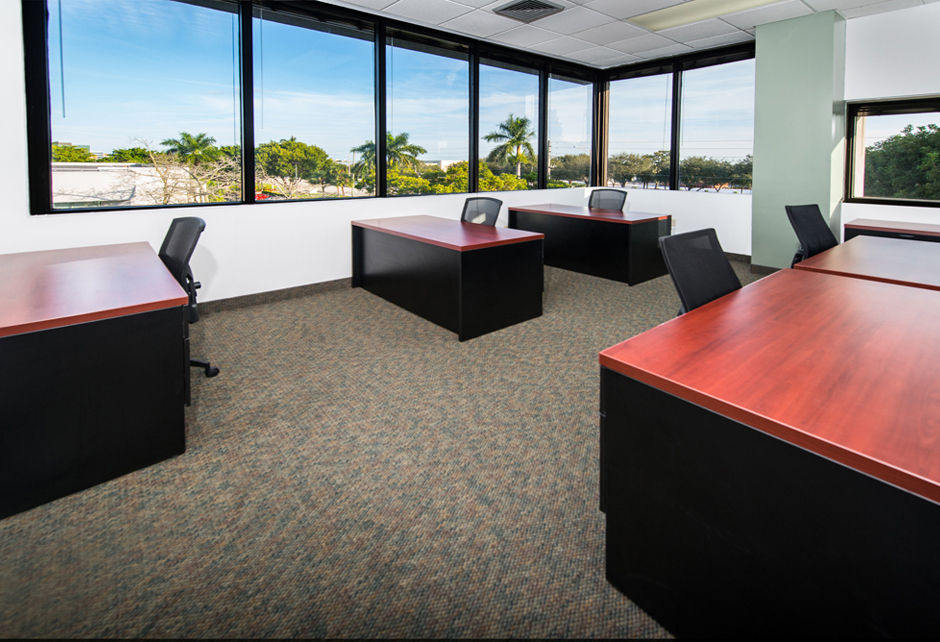 Our top priority is you, your business and your productivity. We have designed our full-time executive suite offices to be flexible, comfortable and sustainable.
Meeting Rooms & Training Center
Conducting one-on-one client meetings, holding a deposition, interviewing prospective employees or training a group? Creating the right impression is easy at CCES.
Shared Workspace & Virtual Offices
At CCES, your business can be permanently based at our building even though you're not. We offer the tools you need to project a professional presence at all times.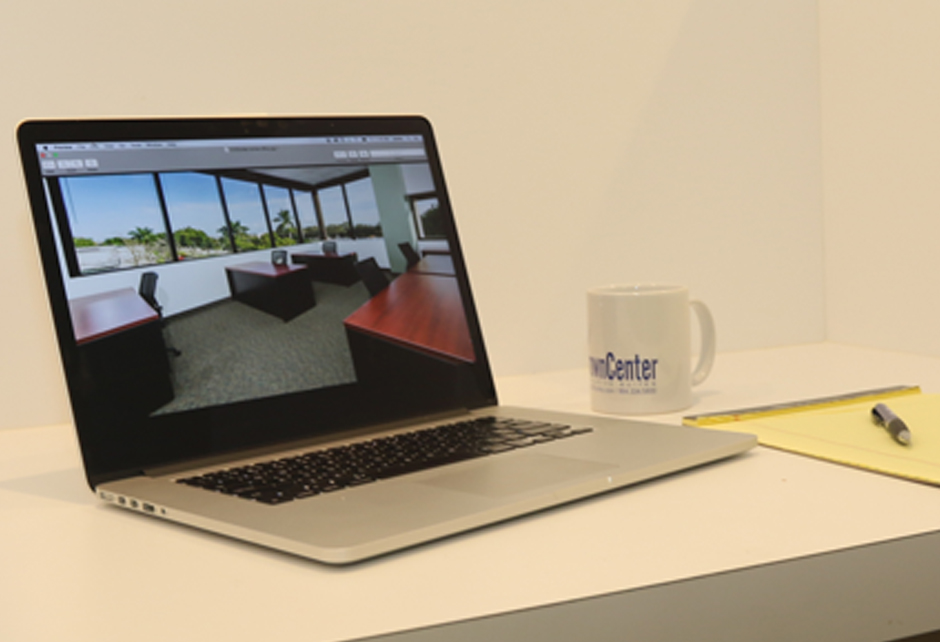 CCES offers a full range of professional amenities and onsite personal services so that you can focus on your business and make work-life balance a bit easier.