Small, medium, or large…our terms are flexible.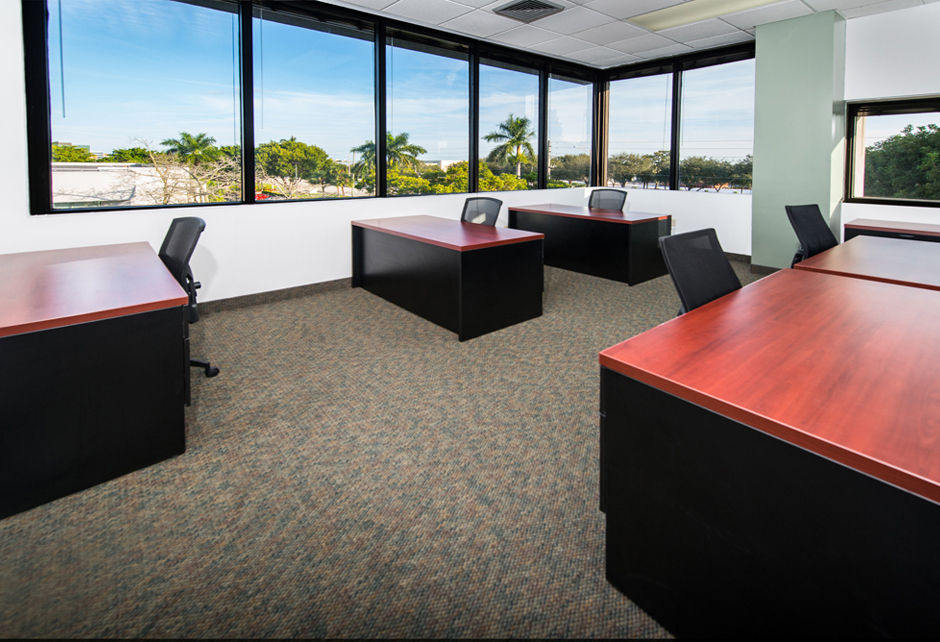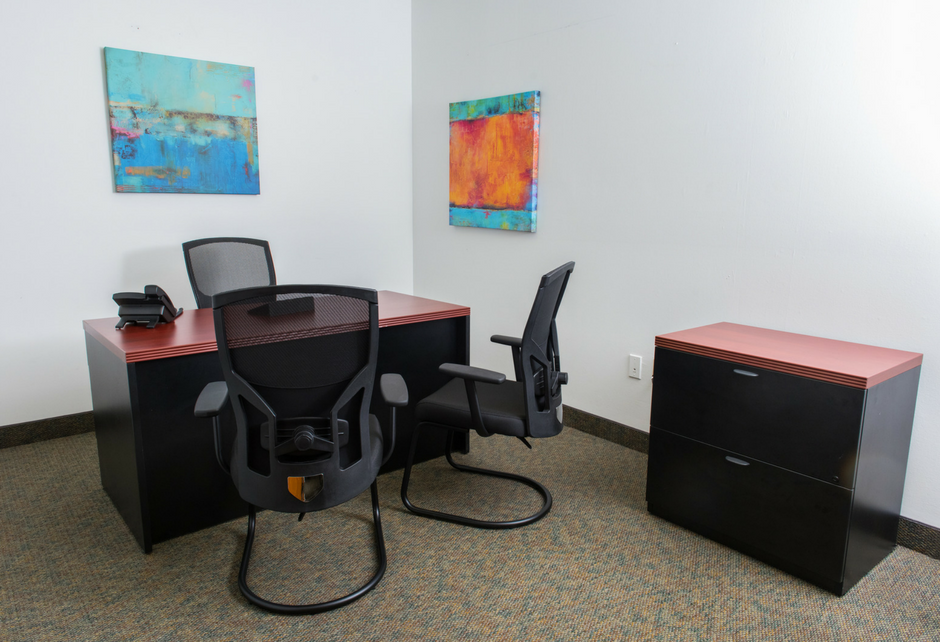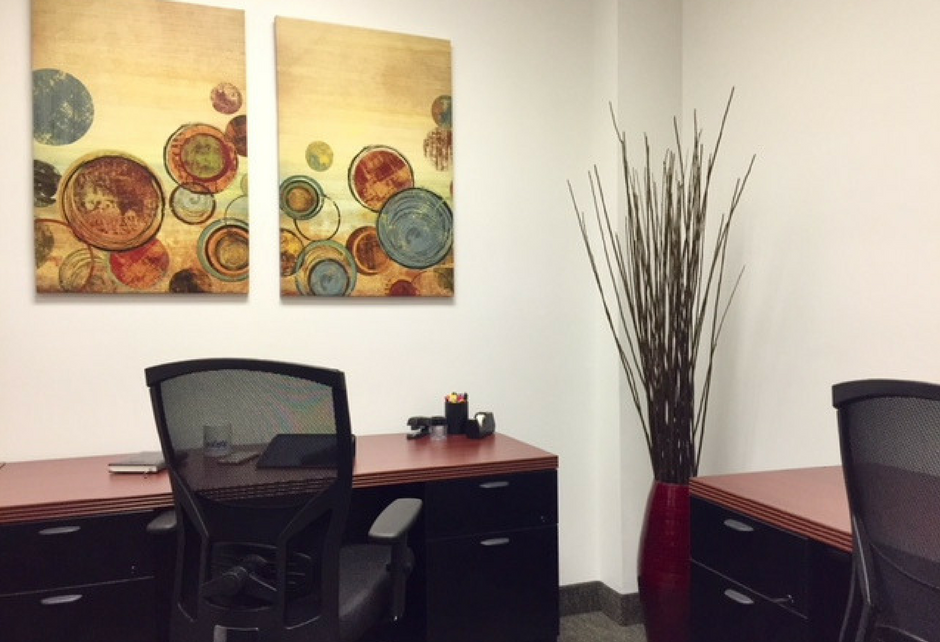 PRIVATE OFFICES AND EXECUTIVE SUITES
Office Space For Any Size Staff.
Our top priority is you, your business, and your productivity. We have designed our full-time executive suite office space options to be flexible, comfortable and sustainable. Our varieties of office configurations include Internet access, furniture and offer phone and voice mail services as well as access to meeting rooms and training rooms.
Our friendly and professional staff is always ready to greet you and your guests with a smile. Relax in our professional and inviting Executive Suites Fort Lauderdale and let us take some of the day-to-day responsibilities away from you so you can focus on the success of your business. We answer and process your business calls for you, collect your mail, greet your clients and make business services available that allow you to devote your time and attention to your business.
We offer a range of office sizes including single person offices, dedicated desks, available as well as larger suites with multiple rooms that can hold up to 15 people.
Come on by and take a look to see how our flexible office workspace can help improve the success and productivity of your business.
Check out our Executive Suites vs. Traditional Office Space comparison chart.
We also offer conventional office space. To find out more, visit www.mycrowncenter.com
We have the perfect workplace for you.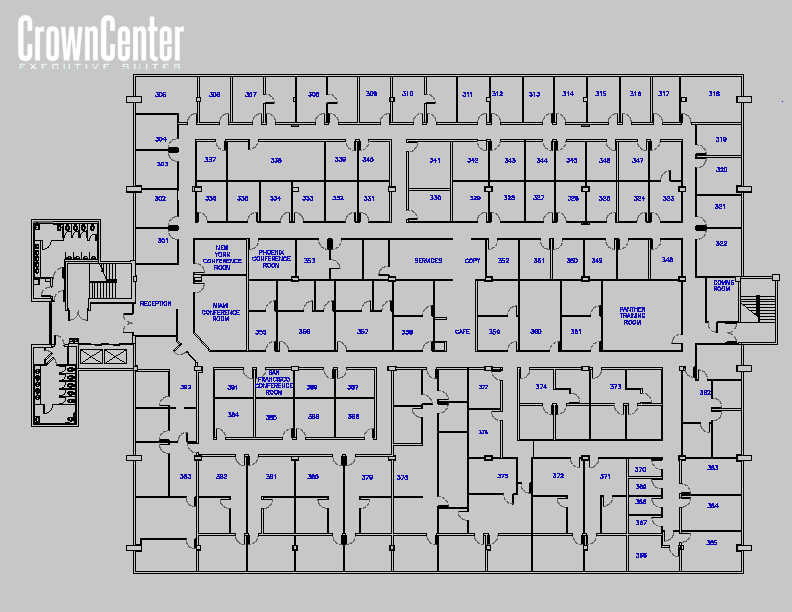 Schedule a Tour! Just call (954) 334-5800.