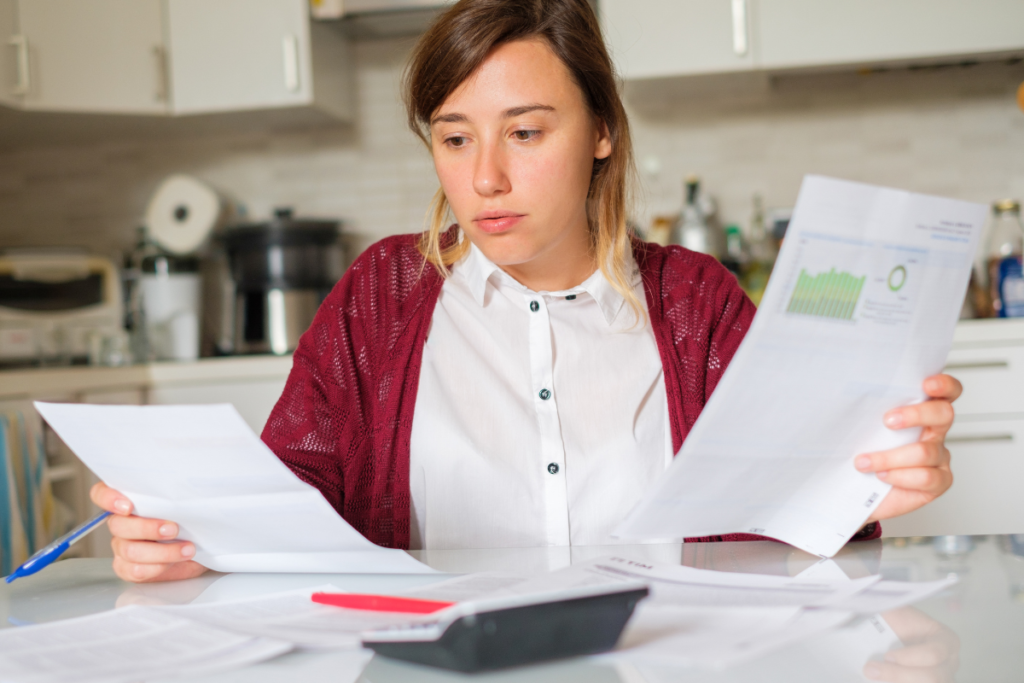 5 Steps to Get Out of Business Debt
Business owners can sometimes leverage debt in order to finance initiatives that will provide a significant return on investment. But too much debt can hold you back as a business owner, especially if your other expenses are ballooning. If your company is bogged down by debt, here are a few tips to help you pay off what you owe and achieve a better financial standing.
Form an LLC
Establishing your business as an LLC can make it easier to manage your finances and save in certain areas, such as taxes. If you're getting ready to file for an LLC, keep in mind that each state will have its own requirements for the process. But if you feel confused by the requirements, don't worry – you don't have to pay for a lawyer to get assistance. Instead, you can go through an affordable online formation service.
Revise Your Budget
If your business is in debt, one of the most important things you can do is go over your budget and note where you can cut back without sacrificing quality for your customers. Look at each item or service that you spend money on regularly, such as software subscriptions, office supplies, materials, or utilities. Are there certain services that you can eliminate entirely? Or are there areas where you can simply cut back? Making major changes, such as shifting from renting an office space to having a more flexible office situation, can make a world of difference to your budget. By reducing your spending, you'll be able to pay off your debt on a faster timeline.
Change Your Invoicing and Accounting System
Some companies struggle financially because they consistently receive late payments from customers. A disorganized invoicing system could be contributing to your financial woes. By using accounting software that works for your business, you can streamline your invoicing process to ensure that you get the payments you're owed on time. An efficient invoicing system can help you avoid financial headaches as a business owner, and this software also allows you to manage your expenses, inventory and bills.
Find a Financial Advisor
It's easy to assume that financial advisors only work with individuals – but there are plenty of financial advisors out there who specifically help small businesses! How can a financial advisor assist you? Connections Financial Advisors states that your advisor can guide you through budgeting, improve your employee retention strategy, and even help you put together retirement plans for your team. If you're struggling to pull together a debt payoff plan, look into hiring an advisor in your area who works with entrepreneurs.
Consolidate Your Debt
Consolidating your debt could be the smartest choice for your business. What does it mean to consolidate your debt? Basically, debt consolidation entails combining all of your debts into one single loan, which you can then pay off at a fixed rate each month. This approach could result in you paying less interest over time. Therefore, you'll save money! It can also help you boost your company's credit ratings. If you're interested in consolidating your debts, you'll need to get in touch with your loan providers and talk to them about your options.
If you're an entrepreneur who is currently struggling with business debt, you might feel discouraged. But by budgeting, investing in accounting software, forming an LLC, working with a financial advisor, and consolidating your debt, you can overcome these debt issues. By following these tips, you'll be able to get your business back on track financially.
Are you looking to find coworking space to save on rental costs for your business? Crown Center Executive Suites has flexible and affordable office space, suites, and meeting rooms.
In a Crown Center workspace, you'll gain the benefits of an office-like atmosphere without the long-term commercial lease. We provide all the tools to support your business, including: 
100+ economically priced office spaces of various sizes and configurations
Eight conference rooms including a large training room

Conveniently-located complex with free parking

24/7 access 
Guest blog provided by Tina Martin of Ideaspired.