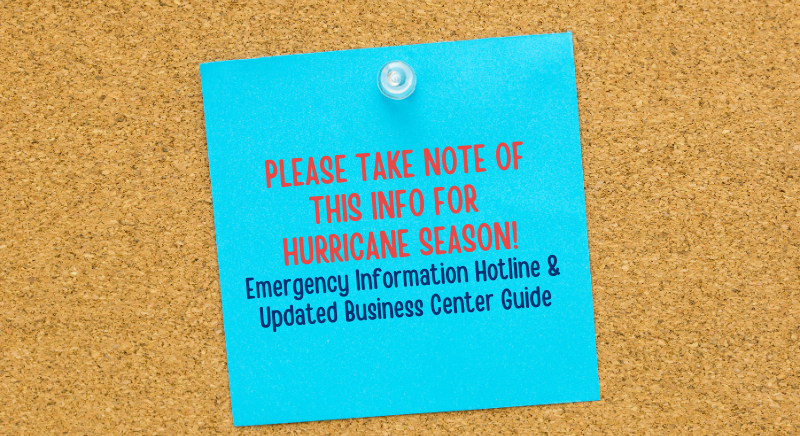 EMERGENCY INFORMATION HOTLINE
As we prepare for the current hurricane, we have implemented CCES Emergency Information Hotline. Information about building closures and status updates will be provided. The number is strictly informational, and clients cannot leave a message.
The CCES Emergency Information Hotline number is (786) 971-6324
BUSINESS CENTER GUIDE
We also want to remind you that the Business Center Guide is available on the website. You can find it in the footer section of the website.
Recent articles