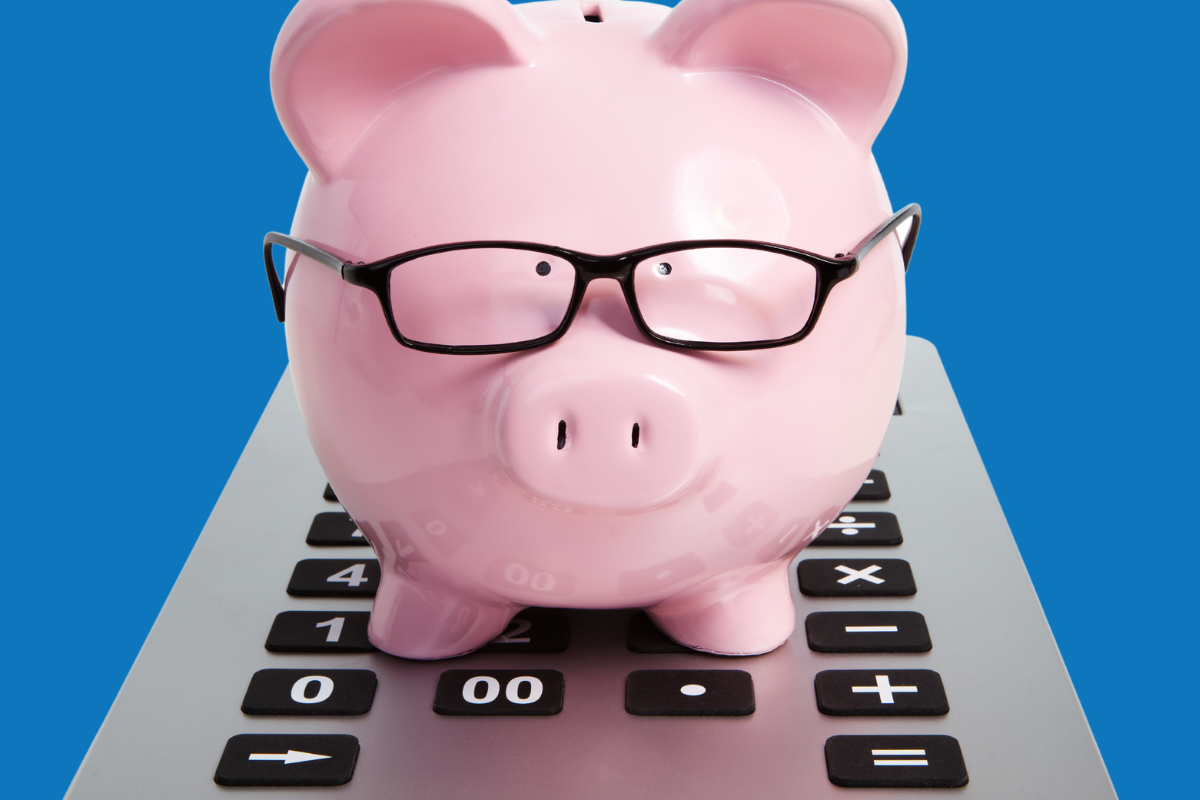 Money-Saving Tips for Small Business Operators that Can't be Ignored
Creeping operational costs are the bane of most small business owners' existence. Over time operational costs can get out-of-control and cut into profit margins. Your business's operational costs can have that slow burn effect. The kind that creeps up slowly and suddenly, and you're left wondering why your bank balances are depleted.
The good news, however, is that there are some easy ways to get a handle on creeping operational costs! Crown Center Executive Suites in Fort Lauderdale has the guide you need to get your creeping costs under control so your bottom line stays strong. (And, who doesn't want a strong bottom line?)
The Ultimate List of Easy Ways to Save Your Business Money!
Buy in bulk. Buying office supplies, business cards, or other printed pieces, as well as your production materials, will decrease in price when purchased in bulk. While this may take some pre-planning or budget know-how, the benefits and cost savings can be worth the effort.
Negotiate or re-negotiate prices with vendors. Of course, when you are entering into a new partnership, it's always a good idea to negotiate the price. But, how about your long-standing contracts? It might be time to do some research and re-negotiate your existing vendor pricing. This type of monitoring can help you streamline your operations and keep you on the cutting edge of new production developments. Oh, and save you money!
Cancel subscriptions to things you don't use. It's a prolific problem for business owners and individuals. You sign-up for a monthly subscription or free trial that turns into a paid relationship at some short-term point in the future. A variety of outcomes can cause us to stop using the software we purchase. Regardless, it's a good practice to review your recurring subscriptions quarterly to ensure you are paying for things that actually benefit your business.
Be smart with your accounting with fees & discounts. Pay early and save money. Avoid paying late fees and unnecessary interest fees. Encourage customers to use payment methods that cost you less. Charge fees for late payments, if applicable. Continue to look for areas where you can take advantage of cost savings related to your accounts payable and accounts receivable. It's just good business.
Conserve energy to cut costs and help out the environment. Things like using less paper, turning down the AC when your office is closing, or powering down computers can reduce your monthly operational costs. And, bonus, it's good for the earth we all share!
Measure your marketing efforts. Many businesses fall into the ", But that's the way we've always done it" marketing strategy. While this will work just fine in some cases, it's best to have a good handle on how your marketing expenditures relate to results. As you gain insight into what is working and what isn't, you'll be able to reduce those expenses that aren't bringing results.
Optimize your workforce. Changing perspective on your approach to your workforce can also help you reduce your business operational costs. For example, you may need to reduce the workforce or move some employees to part-time or flex-time to lower your variable costs. If you need assistance, you may find exploring outsourcing, hiring freelancers, or independent contractors to save on the costs of hiring full-time employees.
Get creative with your office space. A top operational cost of all businesses is related to office space. Commercial real estate leases can lock your business into a long-term commitment that may not allow you to grow and pivot based on market fluctuations. More flexible office space solutions can accommodate many aspects of your business, such as:
Allowing you to scale up or scale down, as needed, easily.

Providing flexibility for back-to-work or more permanent work from home working formats in a post-COVID world.

Lowering infrastructure costs – like having a friendly receptionist or not requiring office equipment or furniture and even workplace amenities.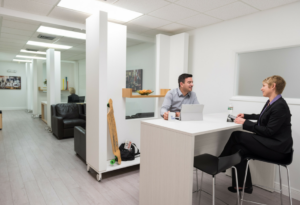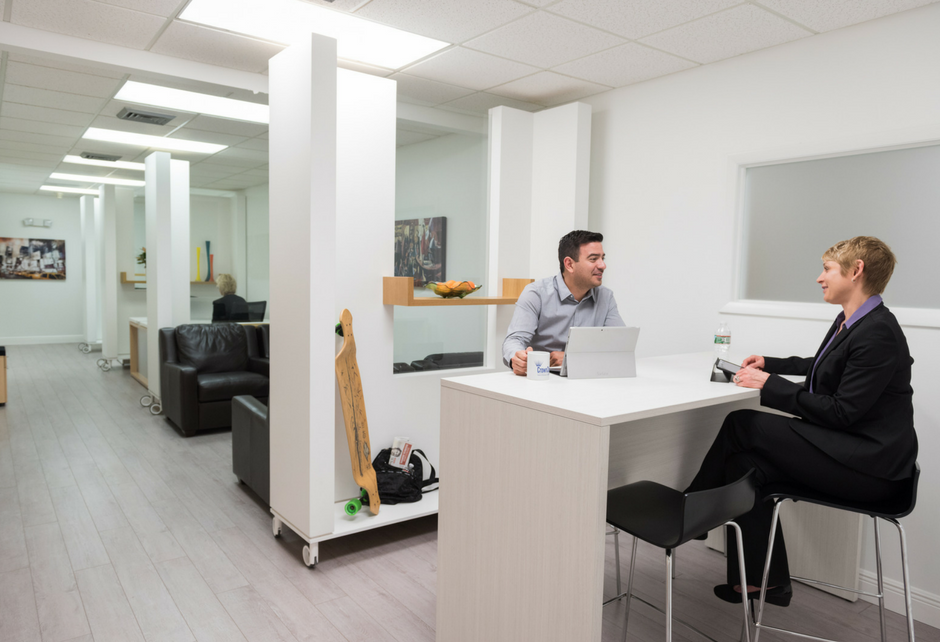 Crown Center Executive Suites, based in Fort Lauderdale, Florida, is your place for flexible workspace options that fit your business needs. Take a tour of Crown Center Executive Suites today and you're sure to be impressed with this professional, state-of-the-art facility. Helping small businesses be more flexible and control operational costs is our specialty with options such as:
Office Space and Executive Suites

Meeting Rooms

Day Offices On Demand

Virtual Offices

Shared Offices

Dedicated Desks
Contact Crown Center Executive Suites to find your perfect workspace today! 
Related articles
Recent articles