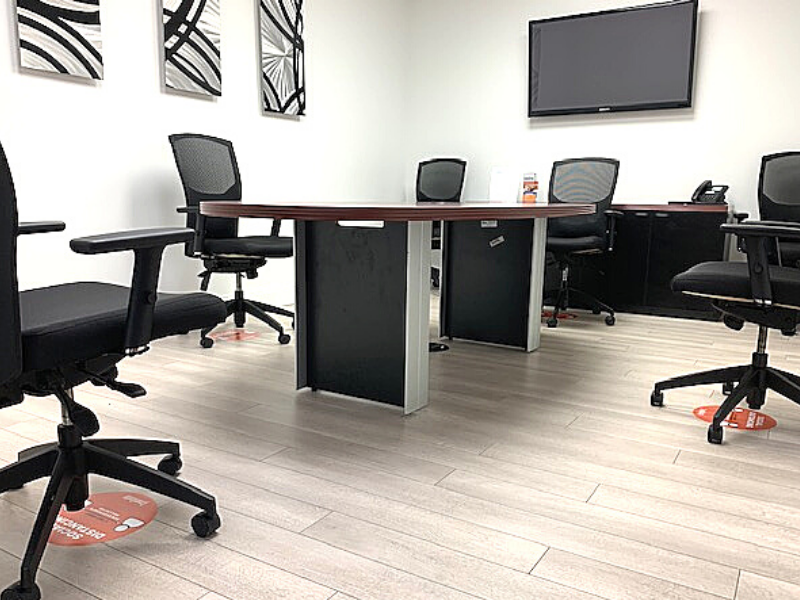 We are working to make your workspace safer.
We kindly ask for your assistance.
As our tenants are returning to Fort Lauderdale's Crown Center office park, the Property Management team have asked us to share vital information which we strongly encourage each person on campus to follow out of consideration for their fellow tenants, management staff, guests and vendors.  Our goal is to make everyone's return safer.
Please share this information with your staff.  In addition, the following issues have come to light and we urge you to implement these steps into your daily routine.
Regarding all deliveries, including food deliveries to your office;  please inform the delivery service personnel that they must wear a mask on site at all times.
Wear your masks in public areas. Even though there is not a lot of traffic at the property does not mean we should not wear a mask walking to the restrooms, etc. We strongly request that a face mask be worn in all common areas at all times.
We kindly request that you respect and enforce the policies we have in place, it is to make sure all tenants, guests, vendors and staff feel safer when they come on site. Please make sure you share this notice and our letter with all of your staff and guests.