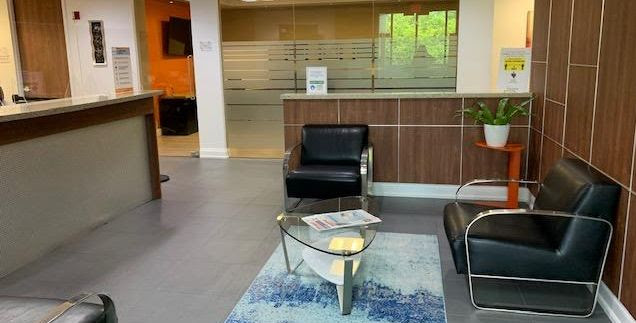 We are working to make your workspace safer.
We kindly request your assistance.
As our tenants return to Fort Lauderdale's Crown Center office park, the Property Management team has asked us to share vital information. We request that each person follow the new protocols as posted throughout our center for our mutual benefit and well-being.
Wear your masks in public areas to comply with the recent Emergency Order. While there is not a lot of traffic at the property, this does not mean we should not wear a mask walking to the restrooms, etc.  Masks must be worn in all common areas at all times.
Regarding all deliveries (including food deliveries to your office), please inform the delivery service personnel that they must wear a mask on site at all times.
Please maintain a social distance of 6-feet in all common areas.
As always, Crown Center Executive Suites was created to make a positive difference in the way people work and we will continue to adapt to create a comfortable, safe and professional workplace. Please share this information in this link with your staff.
Related articles
Recent articles