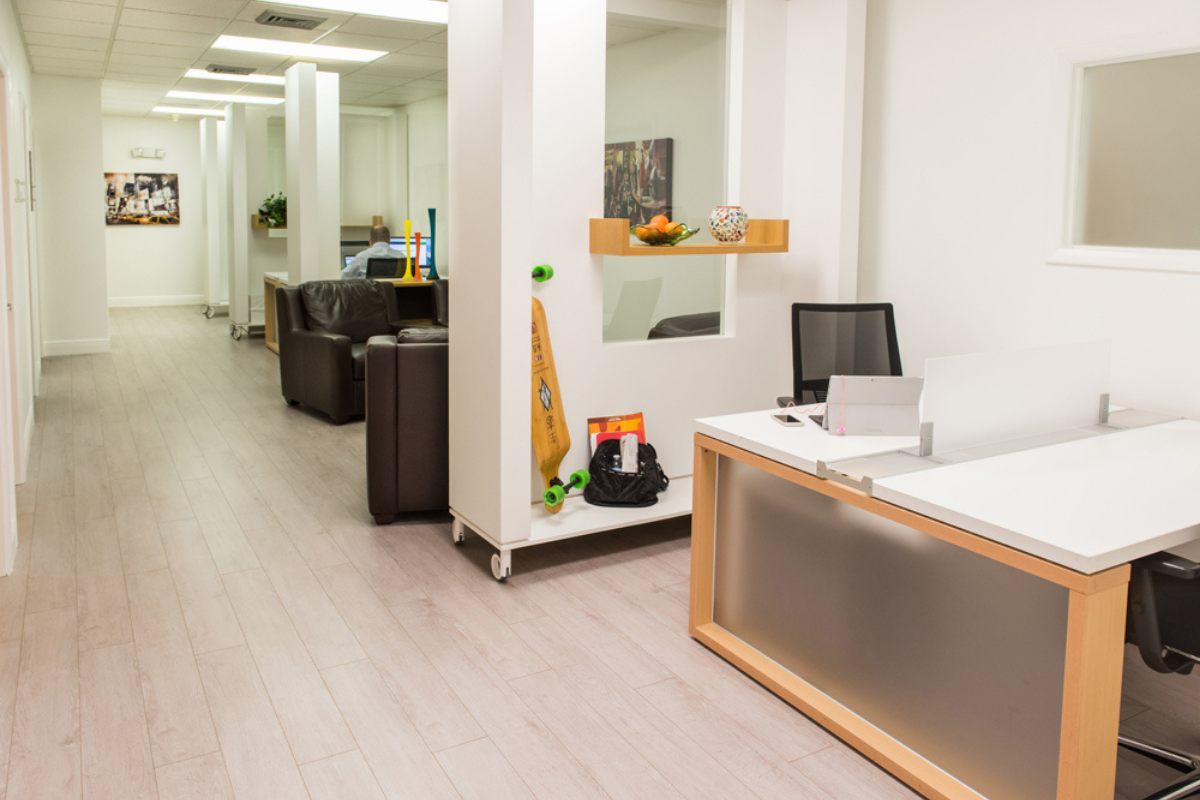 How Short-Term Leases Can Solve Your Biggest Challenges
The world is a tumultuous place. If we've learned anything in 2020, it's that nothing is set in stone. Anything can happen, and what we planned for might change completely without warning. Decisions surrounding short-term leases or other flexible workspace options versus long-term leases are in play. Companies strive to be more agile, adjust to a remote workforce, and reduce revenue flows due to economic uncertainty. 
While many businesses left their long-term rentals during the shelter-in-place period, they are now faced with choices. Should they go back to a traditional long-term lease situation? Should they opt for a short-term lease or some other kind of workspace choice that is more flexible and scalable in nature?
With these questions at the forefront of business leaders' and decisions makers' minds, it begs another question:
Are short-term leases the new agile business strategy to stay lean, fluid, and ready for anything the future holds?
Why You Should Consider Short-Term Leases and Flexible Office Space
Long-term leases are your biggest financial commitment.
For most businesses, their highest fixed cost is the monthly lease payment on their commercial space. While you may save money by signing a long-term, multi-year lease, you may also have just bootstrapped your company to a large monthly expense that at best limits it from other investments and, at worst, puts it at risk when times get tough.
Your workforce might be happier working remotely.
The global workforce has been trending toward a flexible work model for years now. When COVID-19 came onto the scene, all non-essential workers were sent to home offices, and many stayed there. Companies – both large and small, have decided to keep their employees at home indefinitely, even after the threat from the virus lessens.
Your future plans might need a more fluid strategy.
Whether your future plans include a cautious approach to recovery after a tough year or an aggressive growth model that serves up diversification, fluidity might be a tall order. Less commitment and lower monthly burn can allow you to reach your goals without the cash drain of a long-term lease.
You don't have to sacrifice culture, collaboration, or team meetings.
Many business leaders think of the physical location as the place where culture solidifies, ingenuity sparks, and bold ideas come together. With so many flexible workspace options available today, this mindset is shifting. Short-term leases, workspace on-demand, and as-needed meeting rooms can solve your office space challenges and facilitate the need to be together as a team.
You can use the money you save to test new markets.
A short-term lease can free up cash flow for your business. This, coupled with your new-found flexibility, can allow you to test new markets with short-term leases in those areas you want to test. Having a small team in a flexible workspace is a great way to dip your toe in the water without the long-term risk of signing a multi-year lease.
You'll be ready for anything.
To say we didn't expect the events of 2020 is an understatement. Even with the best forecasting tools and strategic planning sessions, some things happen without warning – both good and bad. Short-term leases can help you stay flexible and ready for the next big thing, no matter what that may be.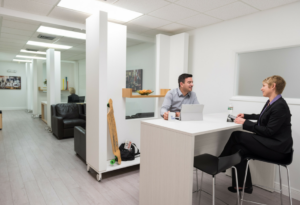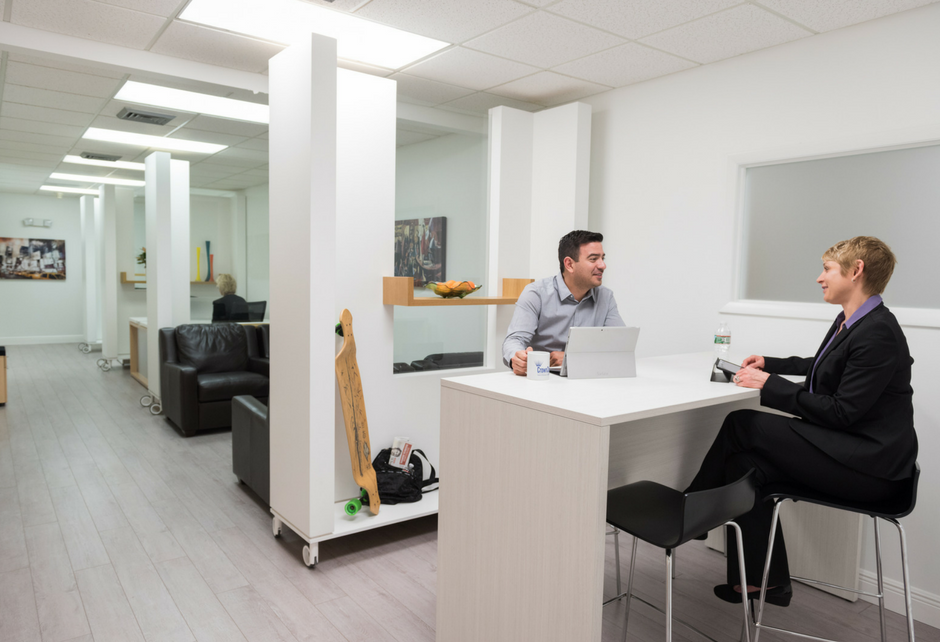 Crown Center Executive Suites supports your productivity agenda with many options in its centrally-located South Florida workspace. Explore ways that your office space meets your organization where it is and where it is going with:
Flexibility – Your business needs to be agile. A business center with flexible workspaces can support your need to upsize and downsize and test new markets. Flexibility comes in space options and commitment options. Short-term leases help you stay non-committal in uncertain or fluctuating times.
Plug and Play – When your team needs a furnished, professional office with the  IT infrastructure, tools like copiers and printers, as well as important things like stocked coffee and breakrooms, look to Crown Center. Your productivity will be set up to soar.  
Shapes and  Sizes. Keep things streamlined in the face of your customers, but reconfigure at Crown Center as things change. You'll have many office options to consider, seamlessly, with little or no interruption to workflow. 
Helping Hands. Crown Center offers a managed space to free you up to do what you do best – whatever that may be. Your calls can be answered. Your mail can be handled, and your maintenance is addressed. 
Productivity is a driver of any business's success, but sometimes it's hard to achieve. By simplifying your workspace management, you can optimize and support you and your team's productivity. Workspace quality directly links to this desired productivity, and Crown Center Executive Suites is full of solutions.
Stop by our facility to check out:
100+ economically priced office spaces of various sizes and configurations

Eight conference rooms including a large training room

Shared workspace, dedicated desks, virtual office options

24/7 access

CDC protocols in place for safety

Free parking

Much more