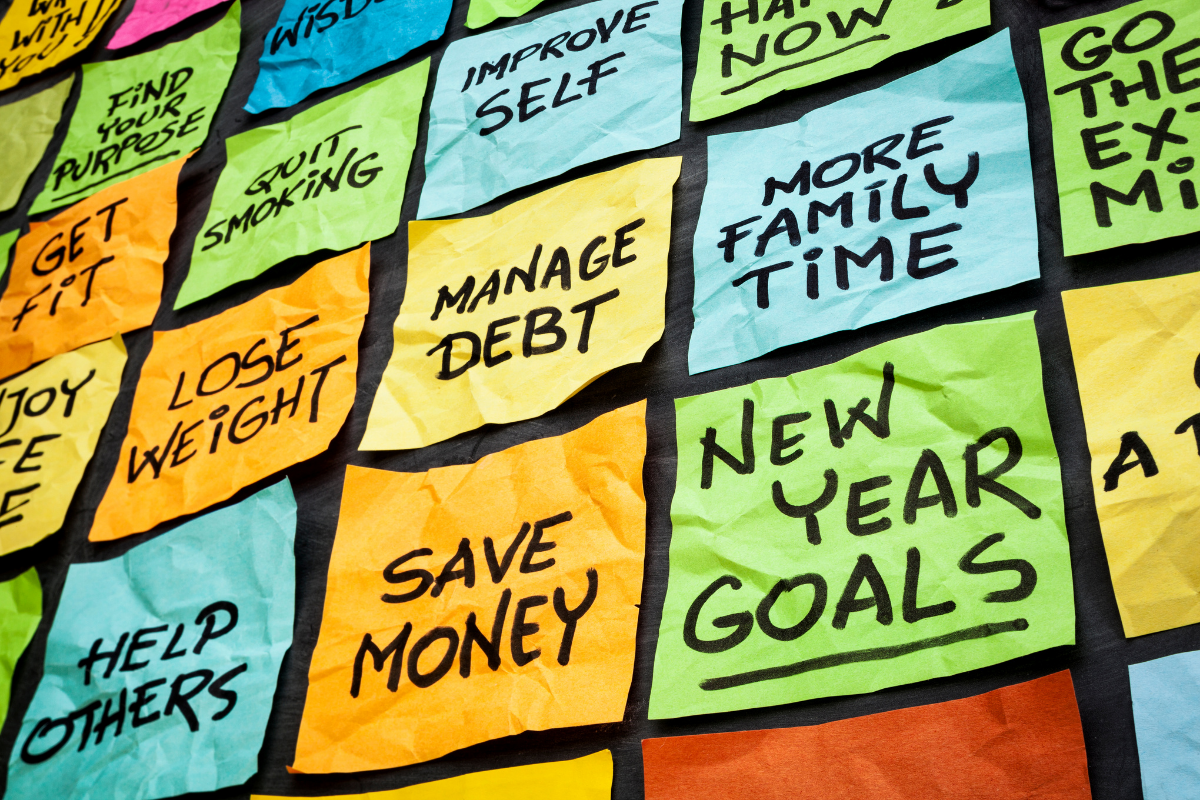 Three (Free) Things to Help You Win The New Year's Resolution Game in 2022
Whether you are looking to up your resolution game or set good lifetime habits, we've found these resources to be invaluable for insight and inspiration.
---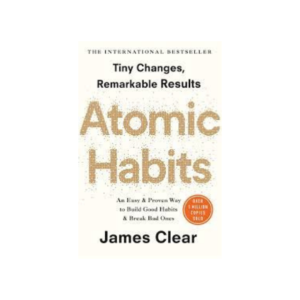 If You Only Read One Book in 2022…
Packed with evidence-based strategies, Atomic Habits will teach you how to make small changes that will transform your habits and deliver amazing results.
---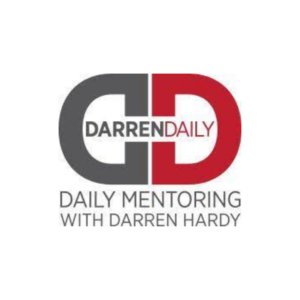 An Email You Won't Ignore
One big idea presented in under 5 minutes to level up your success and better your day by success guru Darren Daily – sent to your inbox (free) daily!
---

One of the Best Podcast Ever
Listen in on conversations between Brene Brown and change-catalysts and culture-shifters who are innovating, creating and daring to lead.
Related articles
Recent articles