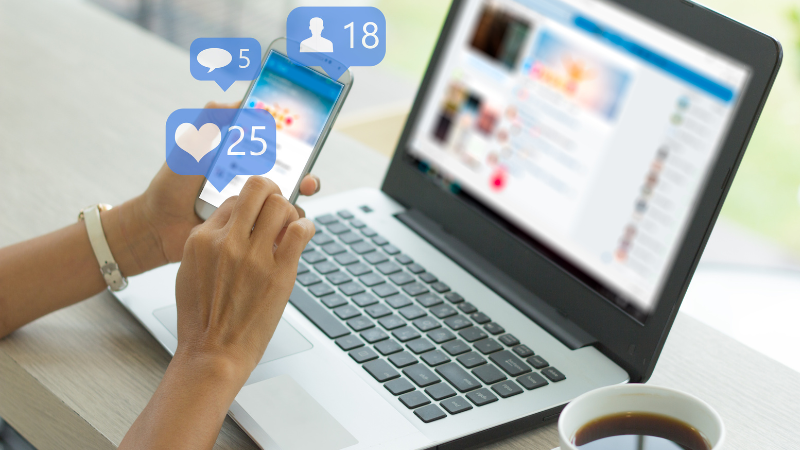 Work-Life Balance Hacks For An Epic 2023
Finding the balance between work and life has become increasingly important to workers at all levels and across all industries. When the pandemic hit the world, many workers adopted a new standard of what work-life balance should look like.
The good news is that there are a multitude of work-life balance hacks that can help set you up to be more successful in your life as well as your career. Even though there's only a matter of weeks left before we ring in the New Year, we can start our work-life initiative now.
Work-life balance is a global challenge, but Americans seem to have the biggest challenges. In fact, we ranked 30th out of 38 countries in a recent study of countries that succeed where work-life balance is concerned. In fact, over a tenth of Americans said they worked over 50 hours a week, and two-thirds perceived a lack of work-life balance.
---
6 Tips For Achieving Work-Life Balance in 2023
Ditch the Digital
Okay, maybe you can't ditch digital completely. But in your effort to achieve work-life balance, you might try to implement a hybrid paper-digital system for planning purposes. Putting pen to paper hits differently – especially when it comes to reflecting and planning.
Habit Stacking
Habit stacking is a term that refers to making small changes over a long period of time. It is the art of combining your current habits with the ones you want to start. The concept translates to taking a current habit that you already do on a regular basis and then stacking your new habit on top of it.
Create a Mantra 
Choose a word or a mantra that resonates and reminds you of the intentions that you've set. It's not a resolution; it's akin to a reminder, a practice, an intention. When we commit to a practice versus an absolute, we are more likely to stick with it.
Time Blocking
Choosing to time block over multitasking has been shown to help us be more productive. Don't forget you can also time block segments for personal time like gym, family time, meals, rest, etc.
Try Something New.
As we approach 2023, it's the perfect time to try something new. And the great news is that this can improve work-life balance. Learning something new from a hobby to a new skill helps stimulate the mind, provides inspiration, and wards off burnout.
Scrub Your Social.
Wasting time on social media is not only a time issue but can also be a negative force in our lives. Many people are telling us to limit our time on social media. The reality is that it is hard. One good exercise in addition to limiting time on social media is to unfollow people that create negativity and anxious feelings and follow profiles that inspire you.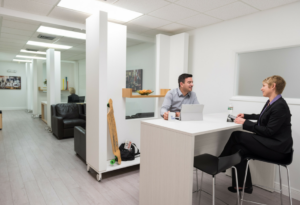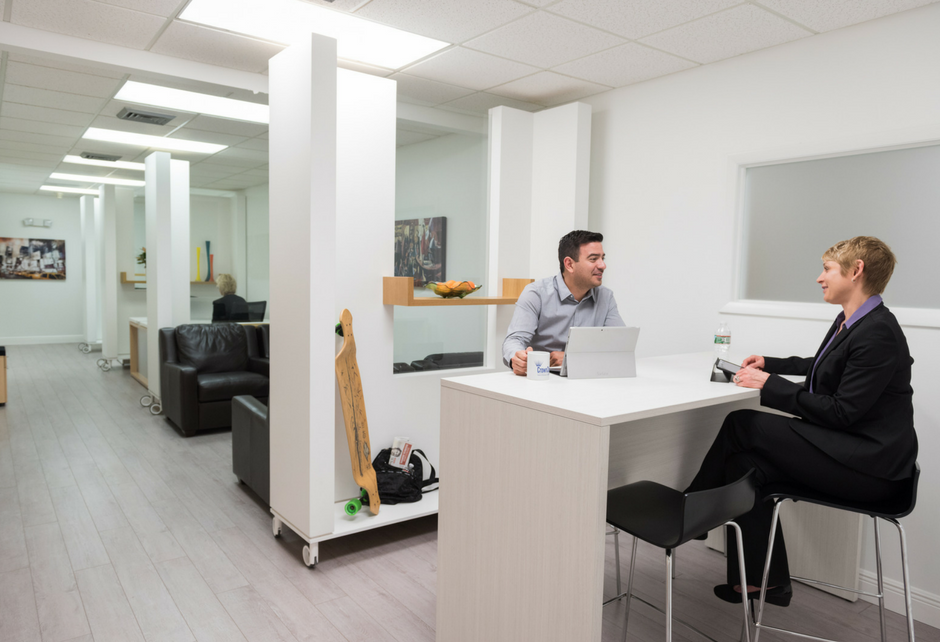 Crown Center Executive Suites, located in Fort Lauderdale, is a destination for those seeking work-life balance by avoiding long commutes, creating flexible workspaces, and making careers that fit any lifestyle. Crown Center Executive Suites offers a complete array of flexible workspace options that include:
Executive office spaces

Meeting rooms

Day offices

Shared workspaces

Dedicated desks

And more
Recent articles