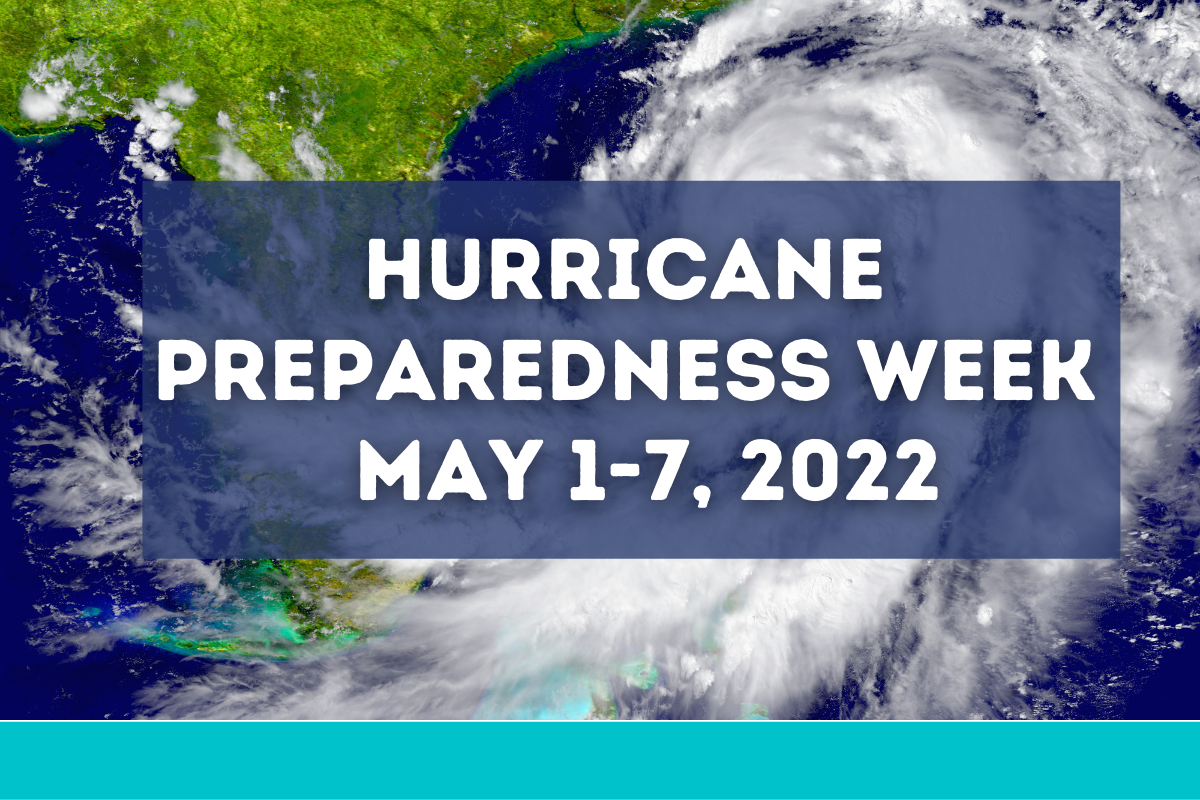 Now is the time to…
Take stock of your hurricane emergency supplies
Prepare your home & office
Communicate your own business continuity plans with your team members
Stock up on supplies during the 2022 Disaster Preparedness Sales Tax Holiday, May 28 – June 10, 2022
The legislation creates a 14-day "disaster preparedness" sales tax holiday from May 28 – June 10, 2022, for disaster preparedness supplies. Some examples of tax-free items include: flashlights and lanterns costing $40 or less; radios costing $50 or less; tarps costing $100 or less; coolers costing $60 or less; batteries costing $50 or less; smoke detectors, fire extinguishers, and carbon monoxide detectors costing $70 or less; and, generators costing $1,000 or less. The holiday also includes a number of items related to the safe evacuation of household pets.
Related articles
Recent articles