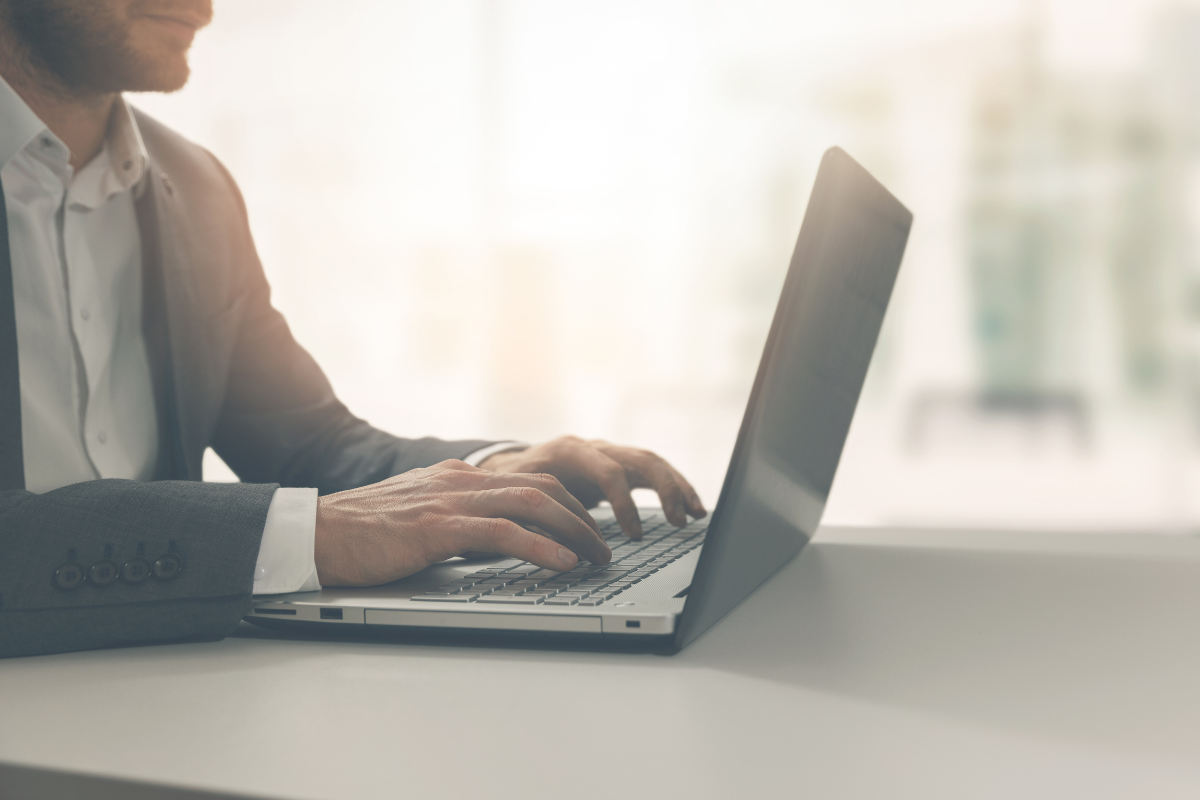 Next Stop Office Space: An Entrepreneur's Guide To Workspaces
As an entrepreneur, you're used to making big decisions. Every workday requires big decisions that impact the future of the business. From branding decisions to new hire decisions, the big moves take place on a daily basis as you build the foundation for your business. As your growth starts to take hold, the decision surrounding workspace inevitably approaches.
Choosing the right workspace for your upstart business is among the most important first steps you'll make to support the vision, objectives, growth, and profitability.
Weighing Your Workspace Options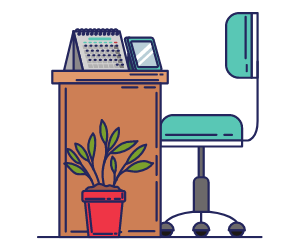 With so many workspace options in today's marketplace, it might seem like a foreign language…but not to worry, Crown Center Executive Suites based in South Florida has the quick guide you need to demystifying the lingo and unpacking the pros and cons.
Virtual Office Space – If you are not quite ready to lease an office space full-time but need a place to help your business seem more official, virtual office space might be your best option.
For a low fee (usually monthly), you can enjoy the benefits of a professional business address that comes with amenities, that may include a front desk staff that can answer your calls and handles your mail no matter where you are, access to meeting rooms, voice mail, package deliveries, and forwarding services and more.
Your professional address is especially great when you are working from home since it adds a layer of privacy and security.
Executive Office Space (or Flexible Office) – Your executive office space can include one or a group of offices that serve to replace the traditional office space. You'll gain a professional lobby area with a front desk staff prepared to help your operations run smoothly and present a professional appearance to clients or customers.
Executive office space is also called the flexible workspace because it offers plug-and-play office space with shorter-term leases. You can rent office space by the week or month. If your business center has the options, you have the option to size up or down based on the growth and seasonality of your business. Right-sizing your space means your can control your cash flow and maintain a stable and professional environment for your employees and customers.
Flexible office space also provides you with amenities that you may not otherwise be able to afford – such as a break room stocked with complimentary coffee, conference rooms, or expensive office equipment.
In a post-pandemic work environment, larger corporations are making flexible space part of their office planning.
The executive office space is a great fit for:
Small companies starting to outgrow their current space.

Solo-executives that require spaces to meet with clients on a regular basis.

Satellite employees who are not in the same region as their headquarters but need a professionally-staffed office.

Mid- to large-sized corporations adapting to the work-from-home or flexible work schedule.
Coworking Office Space – Co-working is a trending option for entrepreneurs as they universally conclude that the cost and commitment level required for commercial real estate is often too high.
Lower commitment levels, shared costs, as well as the sense of building a collaborative community, make coworking an attractive choice.
The most important element to consider when looking at coworking space is the community vibe. Do you thrive in a high-energy environment or do you prefer a quieter space?
We tend to call our coworking space a "shared space." It is similar to a coworking space in that you have an open seating area to work, however,  our community appreciates an atmosphere that is conducive to working independently in a relaxed, but professional environment.
Co-working is a top choice for:
Companies that want to save on rent costs.
Companies that don't want to commit to a long-term lease.
Companies that are testing out a new market
Companies that have a small team but want to support collaboration and culture development.
Companies in "high rent" geographical regions but want to create an office environment.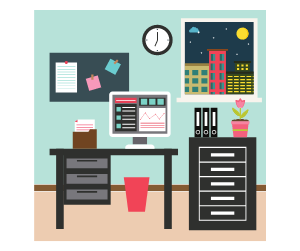 Office Space On-Demand – You may be fine working at home or on the road but, on occasion, you need a meeting space or a place to focus uninterrupted by the coffee shop or the distractions beyond your kitchen table. On short notice, the office space on-demand option (we actually call this a day office)provides a room with wi-fi just for you or a larger room for you and your client or your team to get some work done in a different setting.
This option can be perfect for the business that:
Has a workforce spread out around the country or globe.

Can usually work from anywhere but occasionally needs a focused space.

Needs to accommodate client meetings from time to time.

Is starting to outgrow the back table of the local coffee shop.
Meeting Rooms  – We are including this non-office workspace here because business needs are changing in our post-pandemic world. Some companies have shifted to a purely work-from-home operation. We think that's fantastic! However, the need still exists to meet face-to-face, rally the team, and meet with clients.
Having a workspace option that provides a variety of meeting space options is helpful. There is a misconception that you need to go to a hotel to get a conference space. For instance, our business center has meeting rooms and a training center that can be configured for boardroom or classroom settings, seating up to 45.  
The more options your Business Center can offer you, the more you save time and energy to seek out the perfect space for your needs.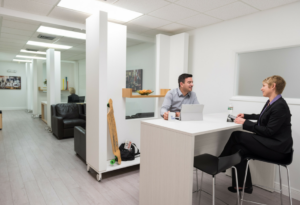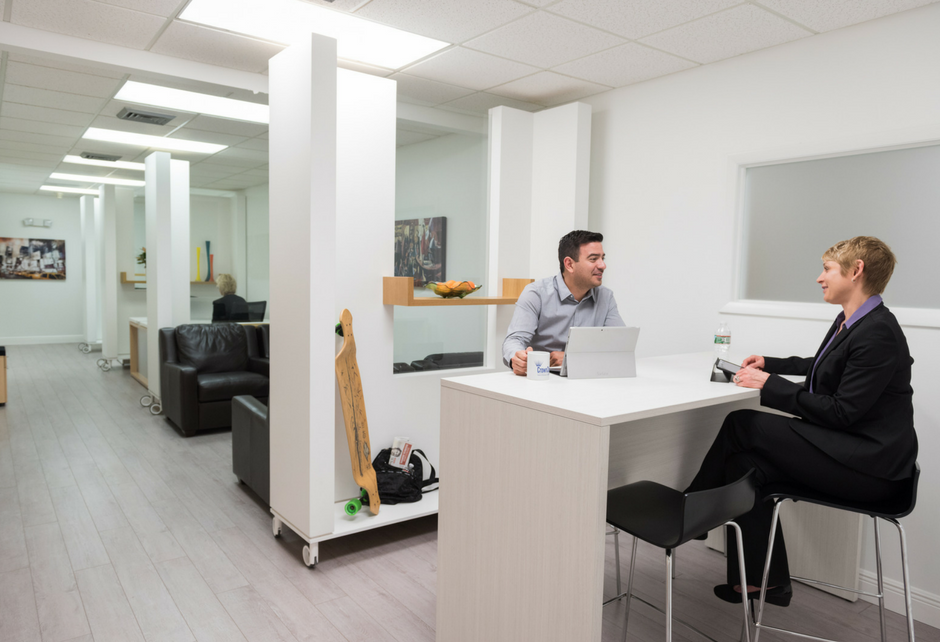 COVID-19 and the global pandemic have accelerated the shifting way entrepreneurs and businesses of all sizes look at office space. Traditional long-term lease relationships are on the decline and creative or more flexible workspace options are catapulting into the mainstream – no longer reserved for the solopreneur or the shoestring budget startup. No matter where your business falls on size, age, and scope continuum, you are sure to find flexible office space options at Crown Center Executive Suites, based in Fort Lauderdale, Florida. 
Your office space options can grow or scale back with the pace of your business at Crown Center Executive Suites options such as: 
Virtual offices

Fully-equipped Meeting Rooms

Shared workspaces

Dedicated desks

On-demand day offices

And more
Contact Crown Center Executive Suites to find your perfect workspace today!