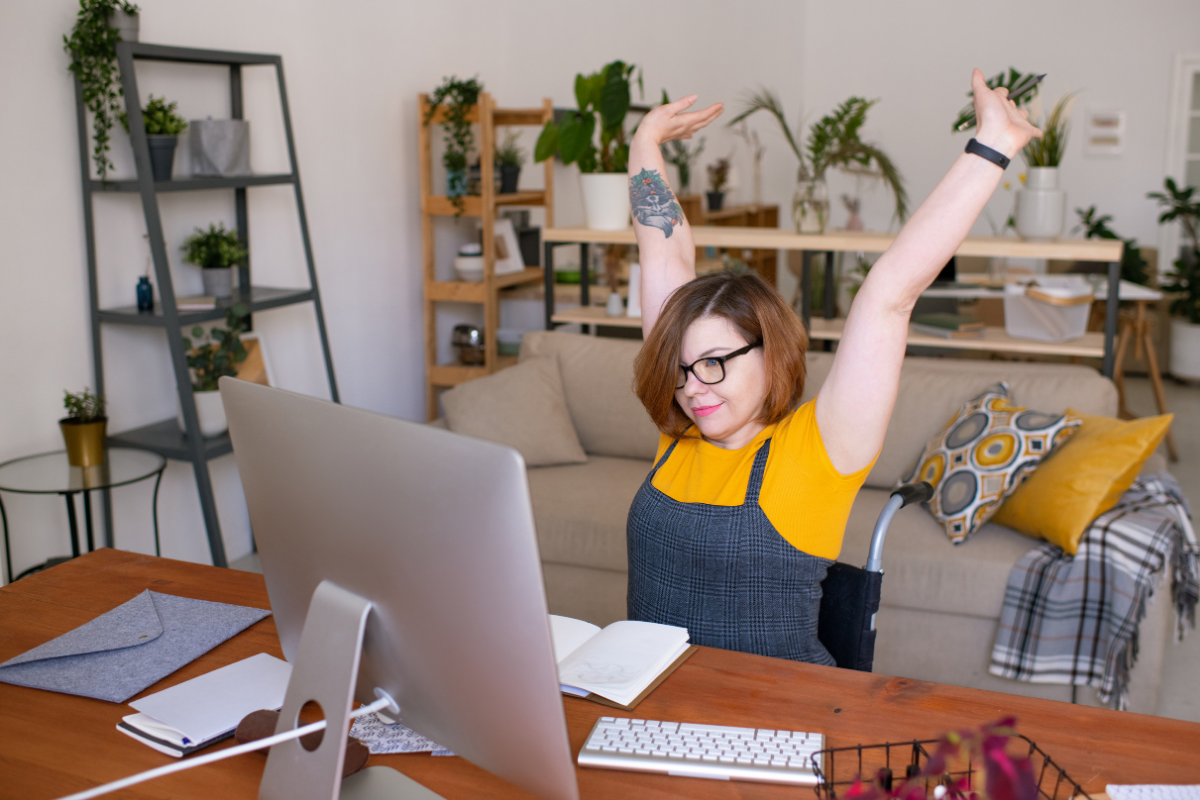 Taking Your Side Hustle Off The Sideline
The side hustle has featured in our economy and our American lives for years now. The emergence of the side hustle can be traced to the rise of the gig economy. Technological platforms like TaskRabbit, Instacart, Uber, and so on made it easy to find a side hustle to fill gaps in employment or make some money on the side.
Although those younger among us might mistakenly feel this is where it all began, the older generations know the side hustle was a thing long before ride-sharing apps were a thing. Moonlighting as a waitress or cutting grass on the weekends – those were the original side hustles.
Bankrate.com reports more than one in four (surveyed) who have a secondary source of income said they are "more passionate" about that work than their primary job. For 18 to 22-year-olds, the number jumps to 40%.
More recently, the role of the side hustle has become increasingly mainstream. It's more important and more needed than ever before. For many Americans, it's not just about current employment is not enough to cover their bills – it's about creating a revenue stream from something more fulfilling. And now is a good time for that since the appetite for the "gig worker" is at an all-time high. 
Harvard Business Review estimates that nearly 44 million U.S. workers are currently running a variety of side hustles ranging from driving for ride-sharing companies and renting out their houses to bookkeeping and professional services to selling handicrafts online. Many side hustlers need or desire to make their side gig a full-time role, which is why we are sharing tips for side hustle success. 
---
4 Tips For Side Hustle Success
1. Keep it simple, silly.
The temptation is strong to take on more than you can handle. Especially when you are excited!
Recognizing that your side hustle is layered on top of your "day job" and personal obligations, remember to temper that spirit and don't bite off more than you can chew. For example, offer enough products to get things going, but not so many that you can't keep up with demand and you lose customers.
Finding the balance is tricky, but finding that balance impacts customer service, customer retention, your reputation in the marketplace as well as combats against burnout.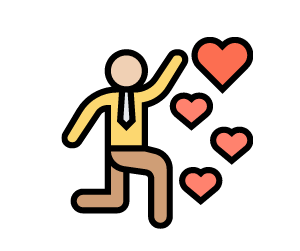 2. Follow your passion.
You may have heard this before, yet many business leaders advise against following your passion in your career because you can make emotion-based decisions rather than business-based moves. That's good advice, generally. But when it comes to your side hustle, why not find something related to a passion.
You love motorcycles? A mobile motorcycle parts service for vintage bikes as your side hustle might, in addition to bringing you some extra cash, bring some extra happiness. One important caveat: your passion project has to have a demand that can generate income or it's not a true side hustle.
3. Value your time.
It's a common side hustler mistake in the beginning. You're so happy to get a customer that you give them an ultra-competitive price in hopes of getting that first sale or securing that first project. You fall into a habit of charging less than you should because you don't want to lose out on business or you want to be fair. Yep, we've all been there.
It's fine to adjust your pricing as the market dictates or strategically to win over an important customer, get a foot in the door or offload inventory that is getting dusty. However, as a general rule of thumb, don't undervalue your services. It will be better to have a few high-value customers than a bevy of low-value ones.
4. Look like a pro.
Even if you operate your side hustle from your dining room table, your business can project out an outward appearance of legitimacy and professionalism. And, it's more accessible and affordable than ever before with creative workspaces that cater to the solopreneur and side hustle-style business.
Your virtual office can offer a professional address, a receptionist that takes your calls, and a person to receive business packages (rather than your home address). Using a business center like Crown Center Executive Suites also gives you access to meeting rooms to impress investors, big clients, or meet with your employees as you scale.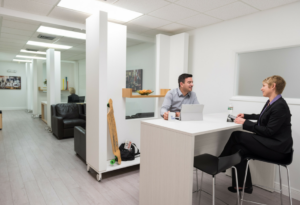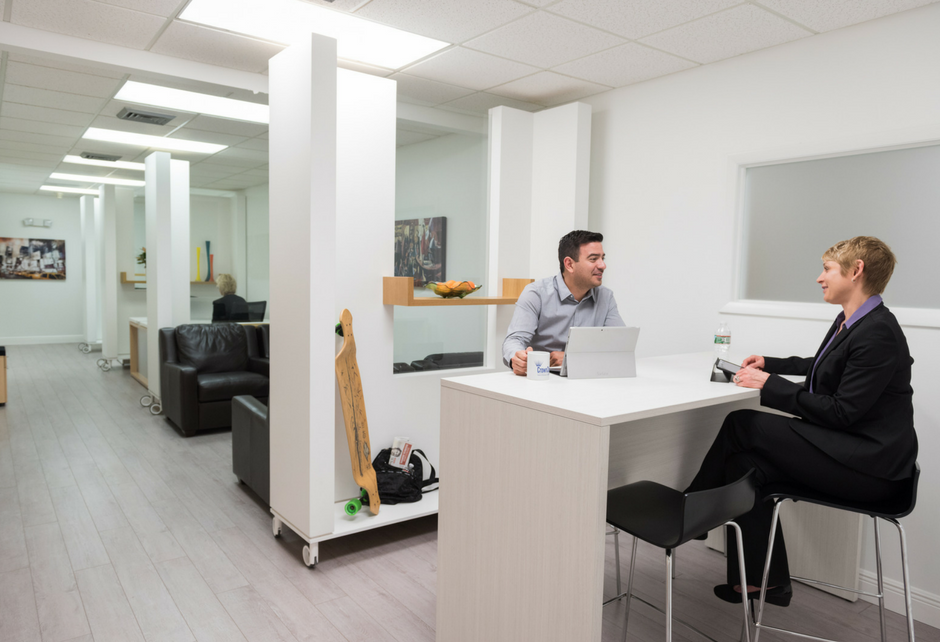 Crown Center Executive Suites, based in Fort Lauderdale, Florida, is the perfect place to call home as you bring your side hustle out of the shadows.
With flexible and creative workspaces, you can find the configuration that, not only fits your needs but easily grows with them over time. Crown Center is also ready for when the side hustle grows into a full-fledged business. Small, medium, and large office space to flex up or down with minimal disruption  – no large moves, address changes, and re-acclimating. And, no commitment to a long-term lease to contend with.
Stop by our facility to check out:
100+ economically priced office spaces of various sizes and configurations

Eight conference rooms including a large training room

Shared workspace, dedicated desks, virtual office options

24/7 access

CDC protocols in place for safety

Free parking

Much more