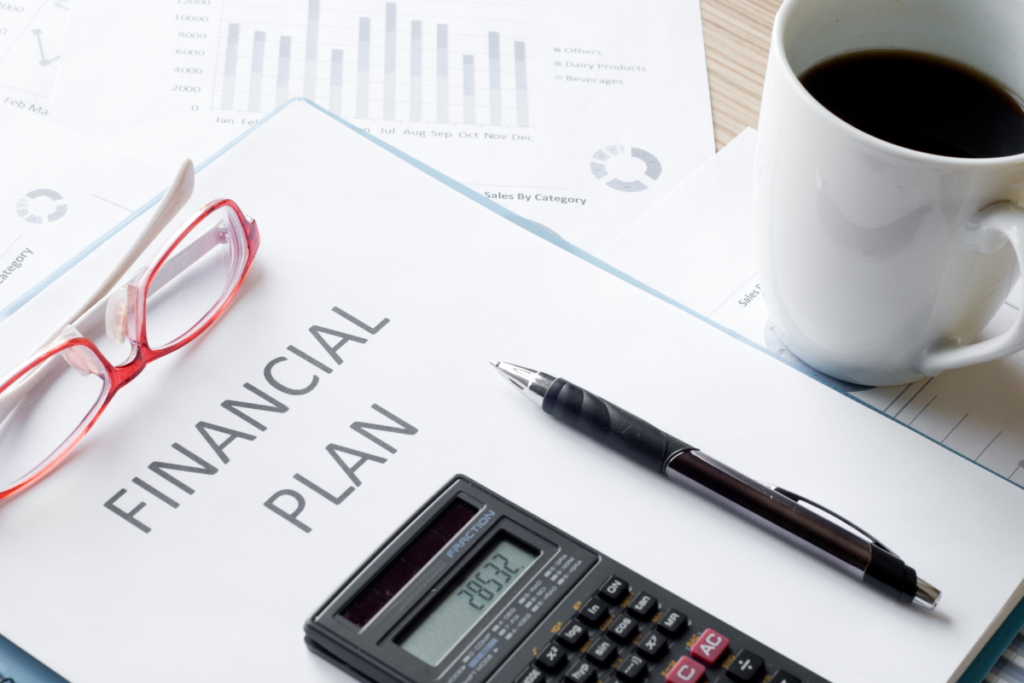 October is Financial Planning Month – a perfect time to set up a Financial plan for your business. 
But does your business need a financial plan?
Creating a financial plan forces you to consider not just where you are right now but also where you want to be and how you want to get there.
Here are some Financial Planning Tips for Business owners
:
Your personal and business goals need to be kept separate.

Use more than one source of funding for your business to reduce your risk.

Don't forget about liquidity. Create a cash buffer for paying short-term debts.

Maintain a healthy cash flow.

Be smart with your taxes. A CPA or Tax professional should be consulted to make sure you are minimizing your tax liability.

Manage your risks by making sure you do a risk assessment. The

SBA

provides a free risk management guide for businesses. Include succession planning and valuation of the company in event of a sale.

Utilize the services of Financial Planners, CPA's and other Finance professionals to get your business' finances in order.

 Financial planning is a process and a journey and has to be a continuous process. It is essential to track progress.
Sources:
https://www.netsuite.com/portal/resource/articles/financial-management/small-business-financial-planning.shtml 
https://www.shopify.com/blog/financial-planning
https://jeskeco.com/financial-road-map/
Related articles
Recent articles