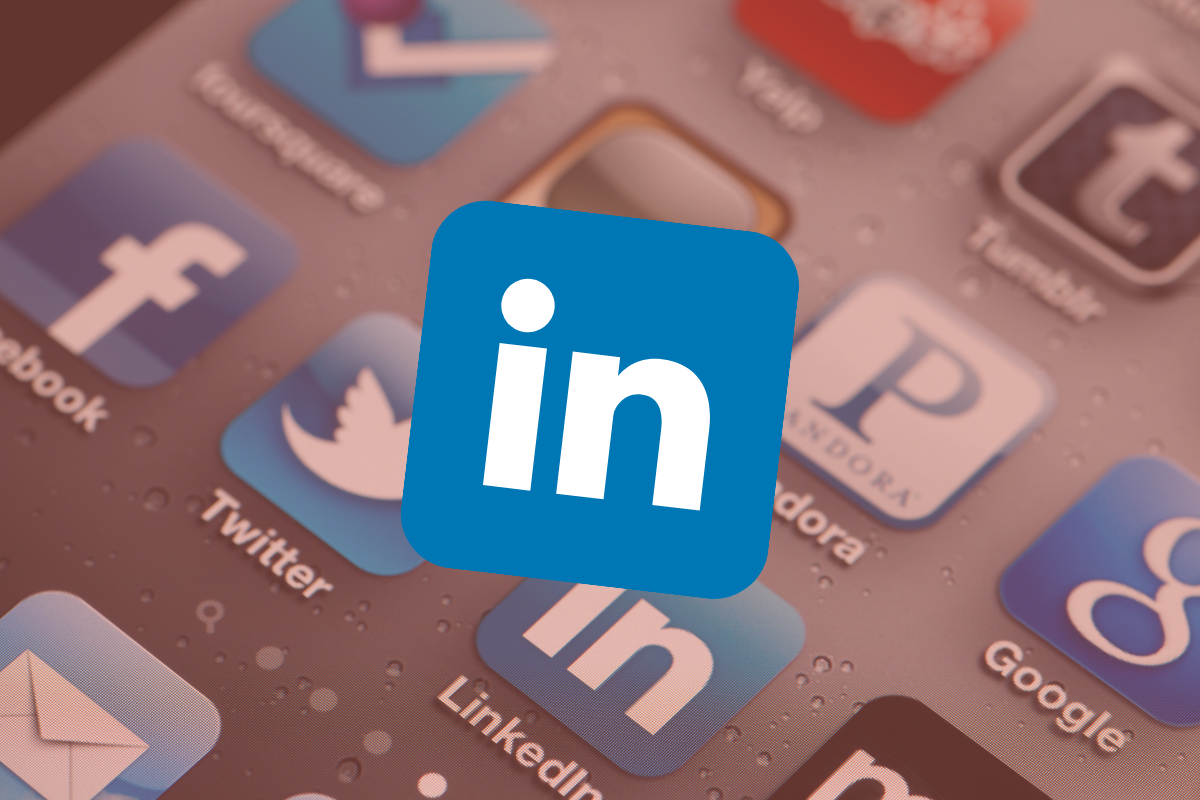 4 Simple Steps to a Better LinkedIn experience
Knowing how to network virtually is now a must-have skill whether you're looking for a job or looking to increase sales. So it's time to upskill your LinkedIn know-how.
Create a stellar profile.
Your profile needs to be findable and visually appealing. A great profile picture and the use of keywords go a long way.
Showcase your projects.
The best place to showcase your projects is in your profiles. But it would help if you also got comfortable talking about them in updates too.
Connect with others.
Think of this as a next-level business card exchange – connect with existing professional and personal contacts as well as other people in your industry that you know. Then, whenever you meet someone new, send an invite to stay connected virtually.
Be active.
The best results come from consistency. Dedicate 10-15 minutes a day to like, share and comment.
The most effective advice we can give is to treat LinkedIn like a social event. The best experience comes from doing more than showing up. You want to show up dressed appropriately and engage with people to make the best of it. But, most of all – have fun!
---
Crown Center Executive Suites, based in Fort Lauderdale, Florida, offers flexible workspace that gives you more options to control costs by reducing monthly expenses such as reception service, mail, and phone services. These directly impact your profit/loss statement by reducing expenses, thereby giving your net profit a boost!
As you explore the top KPIs for your business, you may begin to incorporate flexible office space options to achieve those business needs. Crown Center Executive Suites offers a professional, state-of-the-art facility with a range of flexible office space options to help you achieve flexibility, control operational costs and easily pivot when needed.
---
Related articles
Recent articles