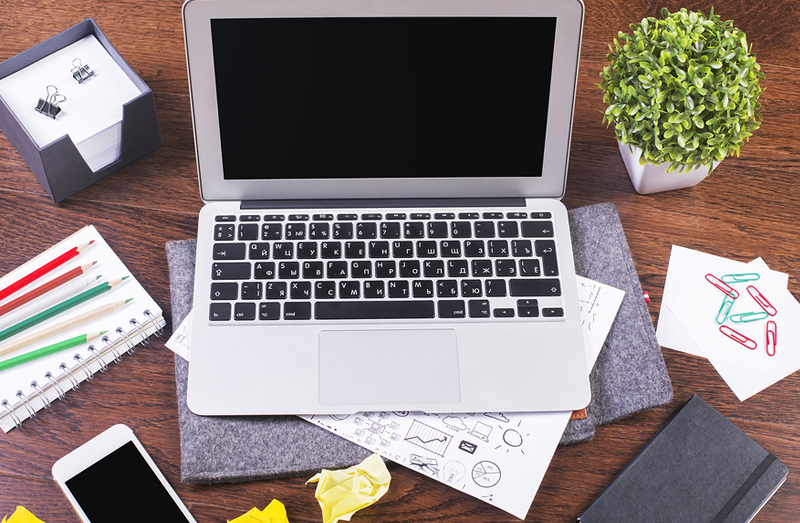 An organized workspace is a productive workspace
Originally posted December 2014, this post was recently edited to provide tips to create a mindful work environment as Working From Home has increased stress and anxiety. As we hustle and bustle through the season, many of us are taking time to reflect and plan. Perhaps you want to continue to work from home or perhaps you can't wait to get back to the routine of an office setting. Regardless of where you get the job done, a clean, functional work set-up is going to help you with productivity and creativity. 
What is The Great Purge?
As a small business and flexible workspace provider, what do we do to make the most of this opportunity? There are a number of strategic steps we take, but nothing feels as freeing as 'cleaning house.' We call it "The Great Purge" and think it is the best way to gain true perspective for the proverbial fresh start. From paper to electronics to workspace logic, we are sharing our best business resources:
Crown Center Executive Suites has taken proactive steps to ensure that we are in compliance and protective of our business tenants. Stepping up cleaning services and social distancing protocols are in place to help our community use our state-of-art workspaces to keep up their business operations during this time. We will continue to keep you updated as we navigate this landscape together. Our flexible workspace options include:
Office space and executive suites
Meeting rooms and training centers
Shared workspace and virtual offices