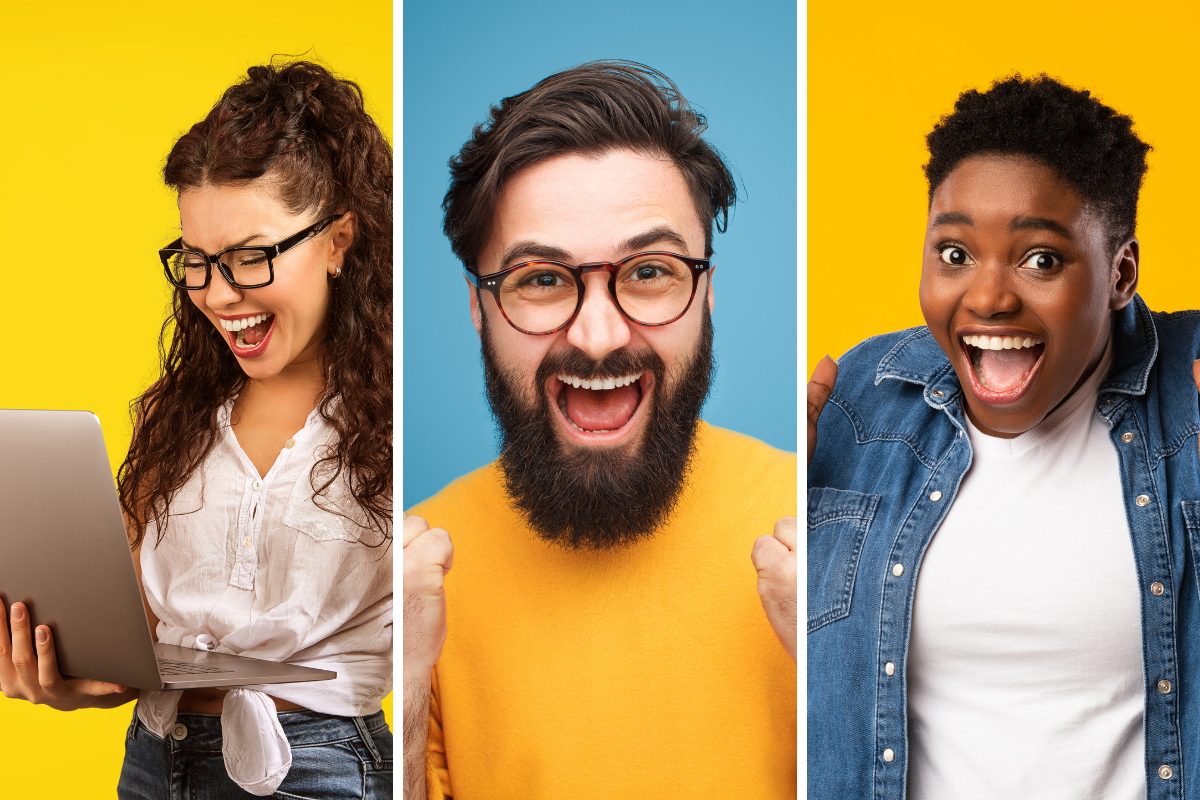 The Perks of Office Space on Demand
The hybrid office is here to stay!
It's been established that hybrid work here to stay. It's not some passing phase that popped up in the tech world or during the 2020 pandemic lockdowns. Hybrid offices have infused themselves into the global face of industry, the new way of working.
Let's explore the proof that hybrid offices are in demand:
Even if you are not Microsoft or Spotify, your team would likely benefit from office space on demand:
Office space on demand beats the WFH model.

Many types of "working from home" employees can benefit from office space on demand, including remote workers, road warriors and freelancers. 
People who work in conventional offices benefit from office space on demand too.

Think work-life balance, less stressful commute times, and streamlined productivity with fewer distractions. These are some reasons businesses are opting out of the conventional office space model and saying yes to office space on demand.
Those who haven't explored office space on demand yet, might perceive that it is not on par with what you might expect in a more traditional work setting. Reality is, however, far from that assertion. Office space on demand comes with a laundry list of perks worth noting. Let's explore the myriad of benefits that come with office space on demand.
---
Top 7 Things You Gain When You Go For Office Space on Demand
Real estate fluctuations are not projection-friendly.
The commercial real estate market is challenging and can be one of your businesses biggest expenses. Adding to the pain is fluctuations in capacity needs that might be hard to predict, creating instability in your business model. Office space on demand allows you to bypass this instability and use what you need and what fits your budget. By setting up a hybrid work environment full of on demand workspace, you are now in the driver's seat rather than at the mercy of real estate market fluctuations.
Financial waste is the worst kind of waste.
Are you leaving money on the table each month because you are leasing more space than you need? Of course, any savvy business that looks for commercial real estate will lease something bigger than they need with room to grow. With office space on demand, you can get leaner and use only what you need eliminating that sort of financial waste.
You can future proof your business.
If 2020 taught us anything, it's that the future is uncertain. On demand workspace can keep your business essentially ready for any external factors that may cause your organization to have a need for more or less office space.
You will look like a cutting edge pro.
Your office space on demand strategy allows you to stay abreast of the latest technologies. Without a fully staffed tech or AV team, the right choice of office space on demand will allow you to access the tools you need to accelerate your business objectives.  
Your office setting helps you put your best foot forward.
Your professional image matters. When clients, potential clients, investors, partners and employees walk through the door of your well-chosen office space on demand facility, your brand will be represented in a positive light.
Your onsite management team is there for support.
Your commercial real estate property will (most likely) not include an onsite management team that is there for you when you need them. Look for office space on demand that offers this added benefit and find the support you need to keep your business running smoothly.
Scaling up or scaling down just became no problem.
No matter the reason that you choose to scale up or scale down, it just got easier. You have total flexibility – a day can turn into a week or even a month if a project lasts longer than expected. Alternatively, scaling down if the economy takes a sudden unexpected downturn or market factors change, can happen in real time.
If you are ready to move forward on office space on demand, be sure to seek out these additional elements in your choice:
Good lighting, comfortable workspaces

Good inventory of space in case you need more

Ample and free parking 

Modern amenities, i.e. well-stocked break room, business services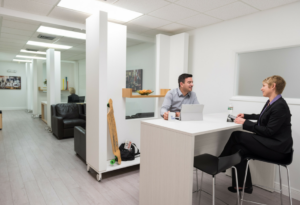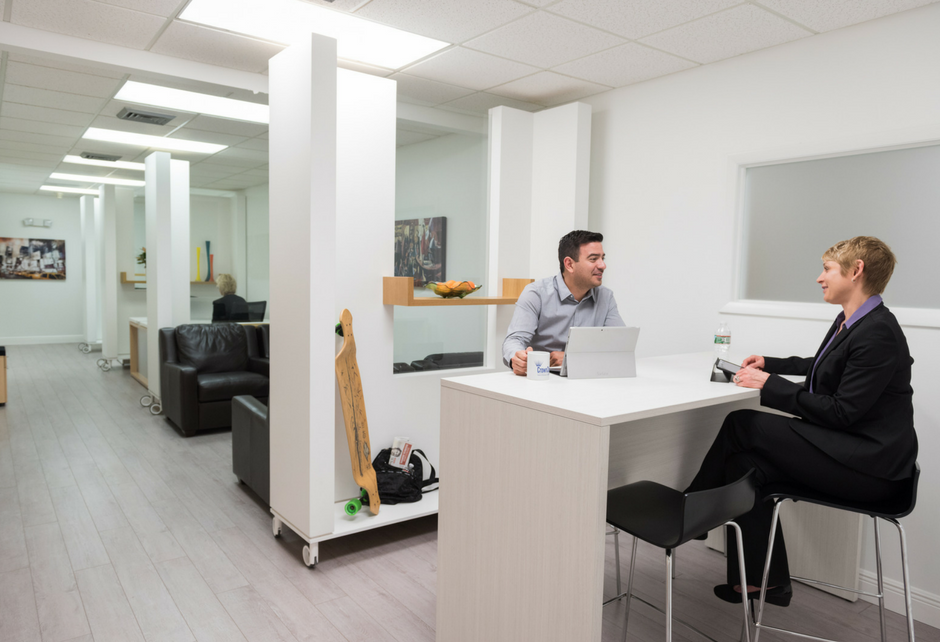 Crown Center Executive Suites, conveniently located in Fort Lauderdale, wants to let you in on a little secret…
You don't have to sacrifice when you rent office space on demand. In fact, office space on demand comes with a powerhouse of perks and benefits that make it worth considering for your business goals today. 
Crown Center takes a consultative approach to designing your workspace needs. Is your business seasonal? Do you have employees with different officing requirements? Have you moved to a hybrid work situation? We are here to help you design the perfect workspace set up for today's changing work environment.  
Take a tour of Crown Center and you'll find everything you need including:
Executive office space

Meeting rooms

Day offices on demand

Virtual offices

Shared workspaces

24/7 access

Professional staff

Free parking

Central location

And so much more
Contact Crown Center Executive Suites to find your on demand office space today! 
Related articles
Recent articles