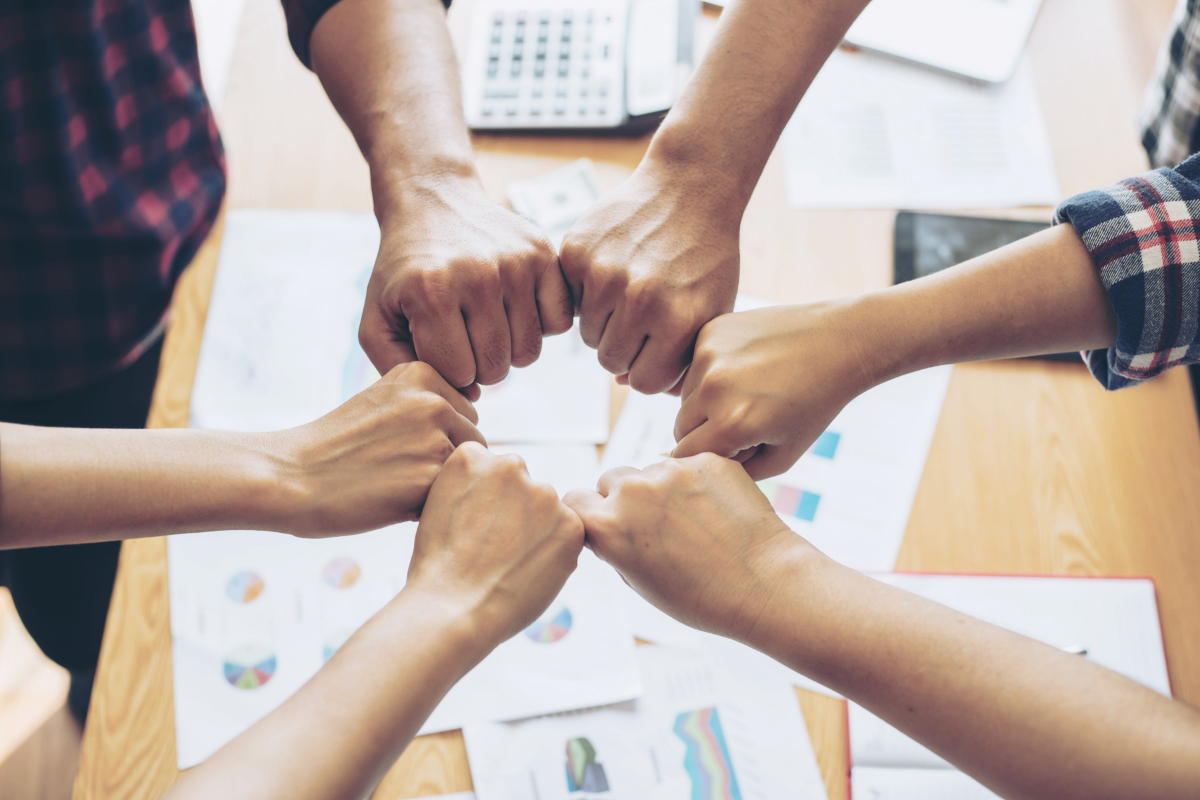 Must-Have KPIs for the Win
Brian Tracy, prominent Canadian entrepreneur and author of Million Dollar Habits – among many other best-selling books, is credited with saying that 'a goal without a plan is only a dream.' 
In today's day and age – where data is literally and figuratively at our fingertips – this adage can be taken a step further to include a plan without KPIs is only a dream!
Without clear visibility into the performance of your business strategies, how do you know:
When to pivot because the market has changed?

When to double-down on a marketing effort because it has untapped potential?

When to adjust your product/service offering to meet the changing needs of your customer?

When to pop open the champagne because you've shredded your initial projections?
You need good KPIs!
---
What is a KPI anyway?
KPI or Key Performance Indicator is a measurable value that demonstrates how effectively a company is in achieving its business objectives. KPIs can be used in all departments of the business including sales, marketing, HR, support, and operations.
How do you choose your business's KPIs?
To choose KPIs, you first need to get alignment across the company. This is where implementing a framework – such as OKRs – can be beneficial. Note: OKRs stands for Objectives and Key Results. When everyone in the company is on the same page, your key results can be KPIs.
---
The Case for These 4 Categories of KPIs is Strong
Your Employees
A KPI related to your employees is probably the most often overlooked and, curiously, the (possibly) most important. It seems intuitively obvious that if your team is not happy, performing at optimal levels and executing your company's mission and vision will be impaired, which will affect your bottom line. 
But somehow, businesses tend to look only at external factors when developing KPIs. In today's competitive workforce that places a higher priority on work-life balance than ever before, it's important to keep your eye on metrics related to things like:
Work-life satisfaction related to

office space

, flexibility, daily commute, etc. 

Job satisfaction is related to feeling empowered, challenged, and engaged.

Balance related to home life and work-life demands.
Your Customers
While businesses are looking externally to see how marketing campaigns are performing and keep an eye on fluctuating operational costs, they often take less time to measure the satisfaction levels of one of their most important assets – their customers. 
Customers are the driver of revenue and are the easiest to optimize. Why? They already have bought into your value proposition. KPIs surrounding customers can be:
Product/service satisfaction 

Repeat purchase metrics

Order size/value

Lifetime projected value
Your Marketing
KPIs for marketing go hand-in-hand, or at least, they should. In today's predominantly digital marketing world, it's easier than ever to tap into data that shows performance. Especially when budgets are tight, and landscapes are competitive, it is critical to know the ROI of your marketing initiatives.
Common marketing KPIs include (but are not limited to):
Customer Acquisition Cost (CAC) – How much does it cost you to acquire a new customer? Comparing that to the lifetime value of that customer can be one of the most beneficial numbers you can look at.
Brand Awareness – A KPI like this will tell you how much your brand is influencing buyer behavior. This is often tied to social media or online reviews.
SEO –

A whole bevy of metrics can be reviewed related to your search engine optimization efforts – from organic traffic to sales conversions to the customer path to your shopping cart funnel. The key here is to make sure you narrow it down to KPIs that truly tell a useful and meaningful story.
Your Financials
Your financial KPIs are key to your organization's success. Having a dashboard of a few metrics in real-time can allow you to pivot, make better long, and short-term decisions as well as track trends in your marketplace.
Here are some most commonly reviewed financial KPIs:
Gross Profit Margin  

Operating Costs

Profit / Loss Statements

Accounts Receivable / Payable

Other popular KPIs include Working Capital requirement, Debt Ratio, Break-Even Point, and Cash Flow statements.
Crown Center Executive Suites, based in Fort Lauderdale, Florida, offers flexible workspace that gives you more options to control costs by reducing monthly expenses such as reception service, mail, and phone services. These directly impact your profit/loss statement by reducing expenses, thereby giving your net profit a boost!
As you explore the top KPIs for your business, you may begin to incorporate flexible workspace options to achieve those business needs. Crown Center Executive Suites offers a professional, state-of-the-art facility with a range of flexible office space options to help you achieve flexibility, control operational costs and easily pivot when needed.