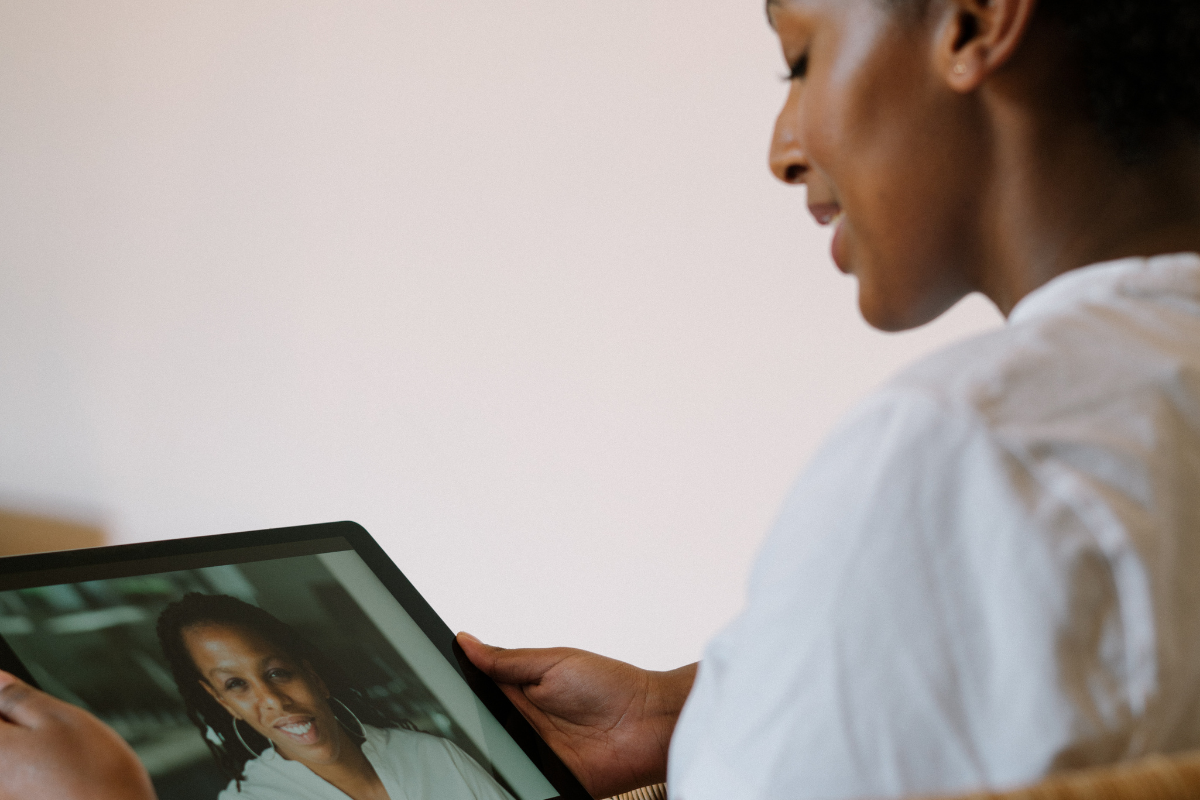 Master Your 2021 Networking Strategy – Virtual or Otherwise
The world of networking has been changed – likely forever. As in-person meetups, events, and networking opportunities remain paused, for the most part, business leaders are seeking out new ways to make it happen.
Virtual events have become the norm and a hybrid configuration of in-person versus virtual networking is expected to remain long after things open up.
As we roll out our plans for 2021, virtual networking strategies are top of mind. Mastering networking in 2021 is possible, but it might require some creative thinking. Crown Center Executive Suites has made it their business to get creative about their workspace since long before the pandemic and is your source for tips on how to master a new type of networking – the virtual way.
---
A 4-point Plan For Virtual Networking
Seek out a mastermind group or two.
Napoleon Hill coined the term mastermind way back in 1925. In his book, Think and Grow Rich, he said, "No two minds ever come together without thereby creating a third, invisible, intangible force, which may be likened to a third mind [the master mind]."
The concept of joining a mastermind is trending hard right now for many reasons. One of the top reasons is that business leaders are looking for new ways to stay connected, collaborate and network with our new isolated lifestyles. So, if a mastermind is on your radar, here are some helpful tips for joining one that reaps the rewards you seek: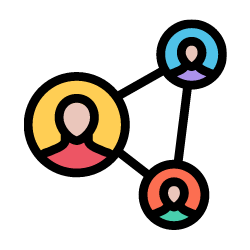 Consider more than one.

While you might get one thing from one group, you might find another benefit from the other. Don't limit yourself to just one mastermind.

Your commitment is the key.

It's common to overhear a mastermind member complaining that they are not getting anything out of the group. The reason, ironically, is often because of the person complaining. Your level of engagement and commitment will directly translate into what you get out of the relationship.

Understand the MM style.

Some masterminds are all about the lead exchange. Others are about connection, education, and collaboration. Understanding the style of your mastermind will help you succeed. 
Celebrate your customers.
Just because you can't interact with your customers in person as much as you'd prefer doesn't mean you can't show them some love. National Calendar Day launched a quarterly "Get To Know Your Customer Day" to help keep the customer relationship in focus regularly. Because it's easy to get busy and lose sight of nurturing the customer relationship, isn't it? However, finding small ways to strengthen the bond and gain information about your customers can help you retain customers and increase revenue potential with them. Virtual networking events can be a perfect way to keep in touch with your customer base.
Step up your social game.
Social media is a great place for virtual networking, as we all know. Simultaneously, it can be an extreme resource drain without tangible results if not done correctly. LinkedIn is an excellent platform to place your efforts, especially in the B2B lane. More than just a place to optimize your online resume, LinkedIn is set up to help your virtual networking strategy launch. You can step up your LinkedIn game by:
Updating your profile.

This is an important first step. Ensure your profile is optimized (so anyone searching for you can find you) and that the messaging represents who you are.

Defining your audience.

Understand who you want to connect with on LinkedIn to make sure your virtual networking is successful.

Pushing out good content.

Posting regularly will help you reach a broader audience and finetune your brand story. A good mix of shared content, original articles, and videos will help increase your chances of success.

Measuring results.

Checking your performance is the key to understanding what is working and what isn't. You can drill down on what kinds of content are popular with your audience, as well as check out frequencies that resonate.  Then, do more of those things!
CONNECT WITH OUR EXECUTIVE DIRECTOR, CINDY BARR, ON LINKEDIN.
Set the scene.
Part of your virtual networking strategy for 2021 should include a location that supports your needs. Your kitchen table or makeshift living room couch may not support your needs anymore. A creative workspace is easier to obtain than you might have guessed. In fact, Crown Center Executive Suites, based in Fort Lauderdale, Florida, has made it seamless to scale up, scale down, be flexible and find the perfect workspace that fits your needs – whatever those look like.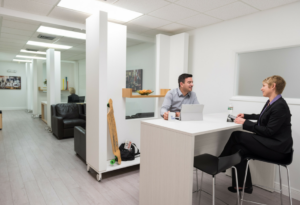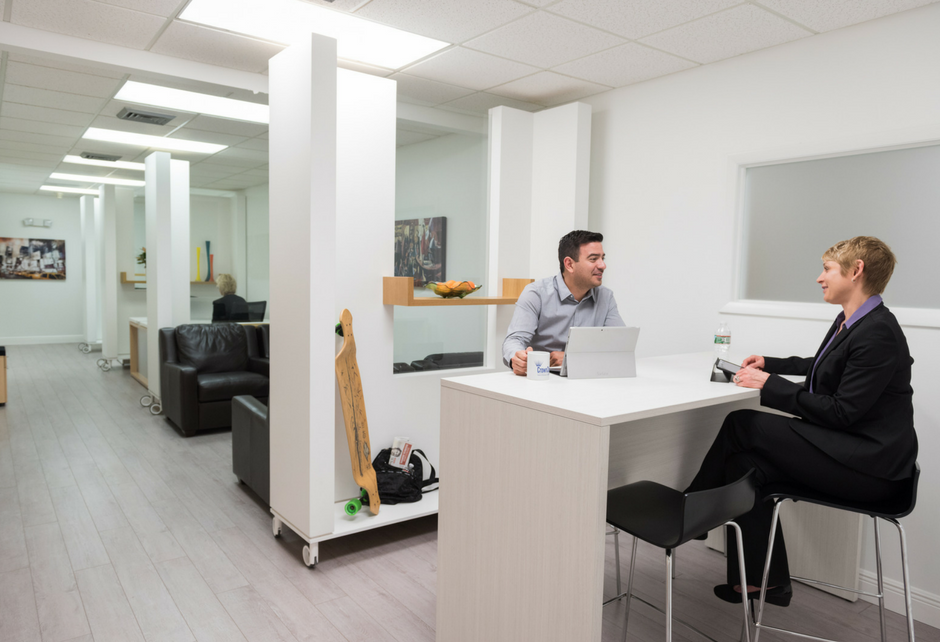 Crown Center Executive Suites is your place to configure your office space for right now with less commitment and the ability to scale up or down as your future requires. Visit Crown Center to find:
Fully-equipped Meeting Rooms

Dedicated desks

On-demand day offices

And more