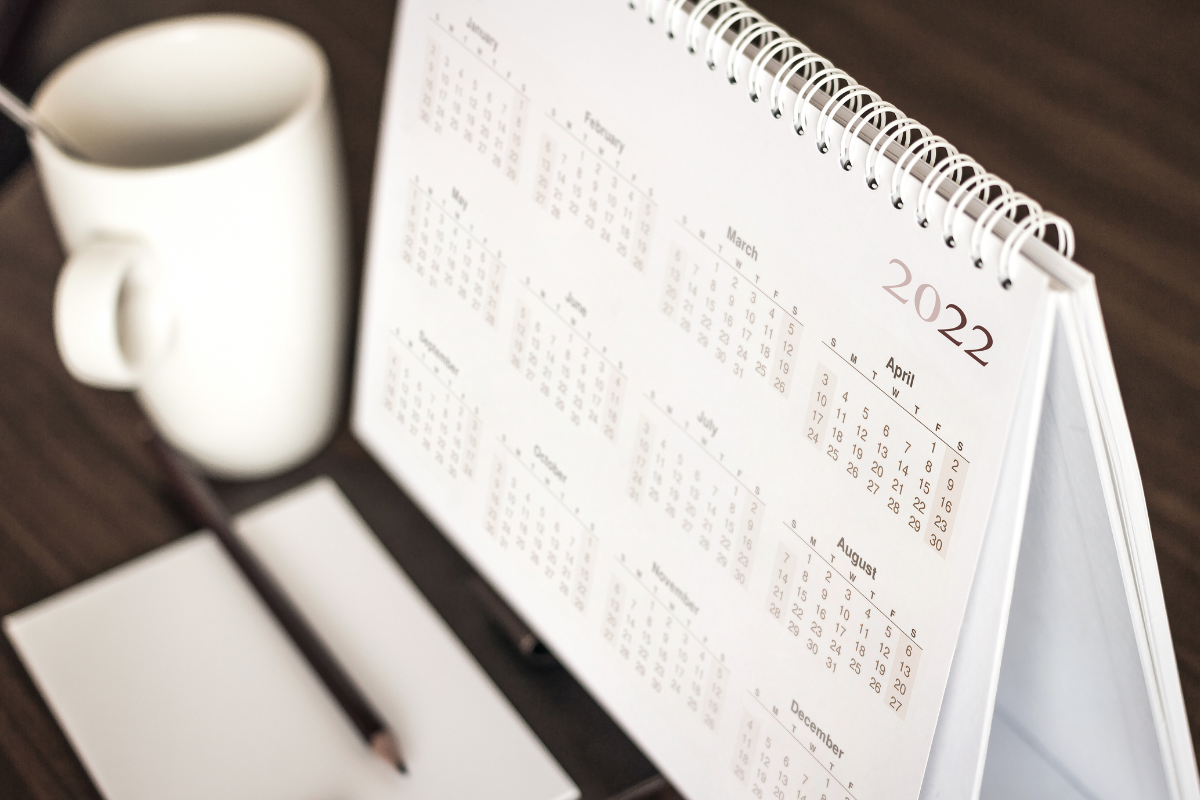 The Ultimate List of Productivity Tips
This article was first published in June 2016. It was modified in June 2022. 
Chances are at the beginning of the year, you declared a new year's resolution. Many of our clients do and it is highly recommended so that you can keep moving forward. Be it personal or career-oriented, the end of June marks the mid-year point, which is the perfect time to evaluate and re-commit. So how are you doing? Are you well on your way? Did you get a little sidetracked? If you did, you are not alone.
Statistic Brain found that 45% of Americans make New Year's Resolutions; while a mere 8% are successful in achieving that resolution. We have to wonder…of all of the people that declared their goal, did any actually put some thought into how to achieve it?
Many business professionals are familiar with using the acronym SMART to create goals. After all, business authors and speakers have described this as a key element for effective goal-making for years. In case you need a reminder on the topic, SMART stands for:
Specific (Goals must be clear and unambiguous)
Measurable (Results must be able to be measured in some way, for example, the number of products sold each week, or the percent completion)
Attainable (Goals must be realistic and attainable by the average employee)
Relevant (Goals must relate to your organization's vision and mission)
Time-bound (Goals must have definite starting and ending points, and a fixed duration)
Inc. Magazine published an article suggesting that perhaps these elements are dated and "haven't kept up with the faster, more-agile environment that most businesses find themselves in today."
The article suggests that it may be time for a new way of setting goals and describes a method used by Adam Kreek, a 2008 gold medalist from the 2008 Beijing Olympic Games turned motivational speaker and author.
According to Adam, we need CLEAR goals in today's business environments. What does that mean? Let us explain.
Collaborative (Goals should encourage employees to work together collaboratively and in teams)
Limited (Goals should be limited in both scope and duration)
Emotional (Goals should make an emotional connection to employees, tapping into their energy and passion)
Appreciable (Large goals should be broken down into smaller goals so they can be accomplished more quickly and easily for long-term gain)
Refinable (Set goals with a headstrong and steadfast objective, but as new situations or information arise, give yourself permission to refine and modify your goals)
What do we think? Is the best goal-setting action plan SMART or CLEAR or perhaps some varied combination of both? Regardless of which method you choose, you can't arbitrarily set business goals and expect to achieve it without some forethought, planning, and ultimately measurement. Goals and resolutions are important. They keep us moving toward a greater good.
Our take on it: For best results, don't throw out one principle for the other. Make your goals SMART and CLEAR.
For now, there is no better time than the present to evaluate where you are, where you want to be, and design your course of action. Hey, you've got six months until the end of the year…
6 Productivity Helpers To
Keep You On The Path To Success
1. Set a productivity goal or two.
What is productive for one business looks different for another. An often-overlooked piece of the productivity puzzle is defining what optimal is for your organization. Take a step back and outline what a "perfectly productive world" is, and assess where you currently are. These two steps can be the key to developing the pathway to improvement and gaining insights into what is working and what is not.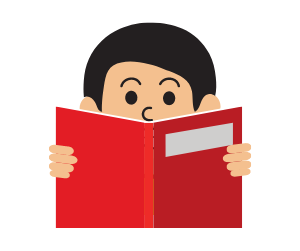 2. Take a break from producing.
It might seem counterintuitive, but shutting everything down can be the best way to boost productivity. When you are overworked, your productivity declines, and your output quality is likely to be reduced. This is true of you and your workforce. Be sensitive to overworking, overloading, and unrealistic expectations that can counter your productivity efforts.
3. Work smarter (not just harder).
Email-free productivity blocks, focused-sprints, and no meeting zones are just a few ways organizations and teams fine-tune their productivity. Defining these ways to work smarter, not harder, and communicating them to your team, so everyone is on the same page can be the difference between average and stellar output.
4. Find your favorite shortcuts.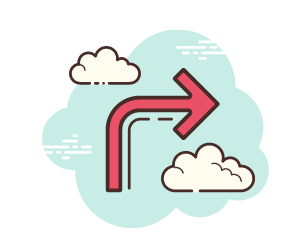 Technology tools are your best friend when striving to improve productivity. This whole guide could be taken over with technology tools that offer freemium models and enterprise-level support. The key is to define your needs (see tip #1) and then backfill with tech that meets those needs – with consideration for learning curves and budgets, of course.
Project Management – Tools like Trello Jira and Asana (just to name a few) can help you manage projects and streamline communications within your teams. These PM tools can help you follow projects, eliminate unnecessary meetings, and identify bottlenecks in your processes.
Communication Streamlining – Adopting tools like Slack and Skype can help teams ask a quick question, open up communication lines, and foster collaboration. These are especially impactful when teams are working remotely or across multiple worksites.
Silo Reduction – When your tech resources don't speak to one another, it can create double work. Simple tasks like linking your calendar to your website or syncing your to-do list with others on your team can allow visibility into a complete picture of your workload and help you prioritize – not to mention, save you time!
5. Don't sweat the small stuff.
Having a disciplined approach to the priority and what is not is a fundamental element of productivity. It's so often that teams get caught up in tasks that are not the highest priority. A contributing factor to this scenario often lies in communication. A laser-focused communication strategy that clarifies the priority helps teams rise to the occasion and take productivity to the next level.
6. Curate the right workspace.

Your organization's perfect workspace does not look the same as others. It's a unique and fluid configuration that changes as you grow, as your business landscape evolves, and as external events create impact (such as pandemics, economic trends, and competitive developments). Workspace has a direct impact on productivity, and as such, is front and center in any conversation about optimal output ratios.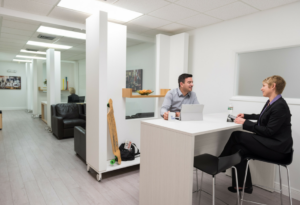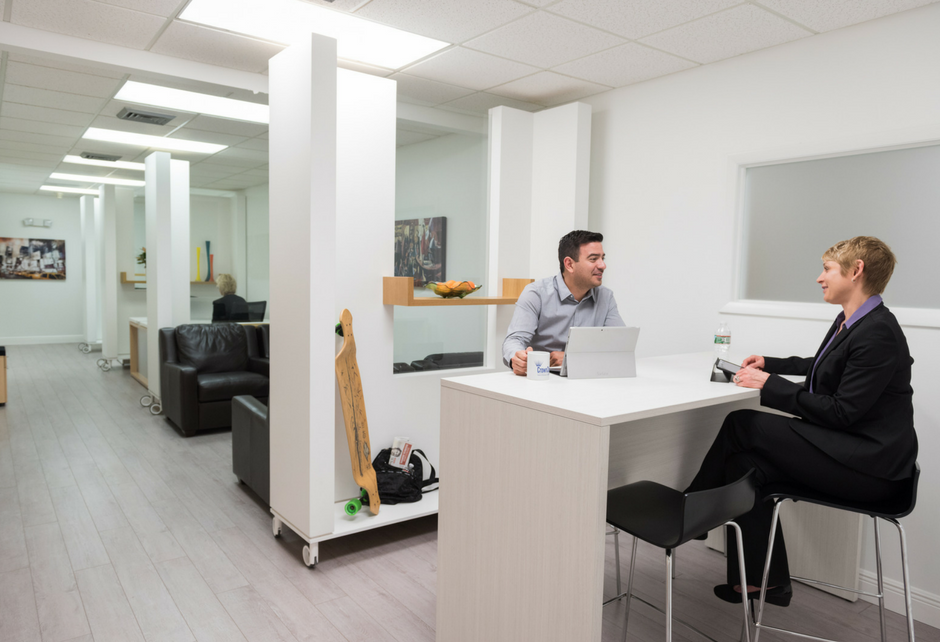 Crown Center Executive Suites supports your productivity agenda with many options in its centrally-located South Florida workspace. Explore ways that your office space meets your organization where it is and where it is going with:
Flexibility – Your business needs to be agile. A business center with flexible workspaces can support you need to upsize and downsize and test out new markets. Flexibility comes in space options and commitment options. Short-term leases help you stay non-committal in uncertain or fluctuating times.
 Plug and Play – When your team needs a furnished, professional office with the  IT infrastructure, needs tools, like copiers and printers, as well as important things like stoked coffee and break rooms, look to Crown Center. Your productivity will be set up to soar.  
 Shapes and  Sizes. Keep things streamlined in the face of your customers, but reconfigure at Crown Center as things change. You'll have so many options to consider seamlessly with little or no interruption to workflow. 
Helping Hands. Crown Center offers a managed space to free you up to do what you do best – whatever that may be. Your calls can be answered. Your mail can be handled, and your maintenance is addressed. 
Productivity is a driver of any business's success, but sometimes hard to achieve. By focusing on a few key fundamentals, you can optimize and support you and your team's productivity. Workspace attributes directly link to this desired productivity, and Crown Center Executive Suites is full of solutions.
Stop by our facility to check out:
100+ economically priced office spaces of various sizes and configurations

Eight conference rooms including a large training room

Shared workspace, dedicated desks, virtual office options

24/7 access

CDC protocols in place for safety

Free parking

Much more
Related articles
Recent articles